Saratoga 150 Celebration
The Saratoga 150 celebration has commemorative events planned throughout Saratoga for the entire summer. Local businesses, organizations, artists and more are getting invlolved to honor 150 years of racing at the track.
From live music, to historic exhibits and even kids activities - there is something for everyone!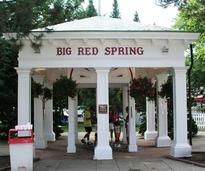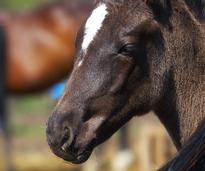 Saratoga goes Hollywood! See which racehorses will be the first Walk of Fame inductees.