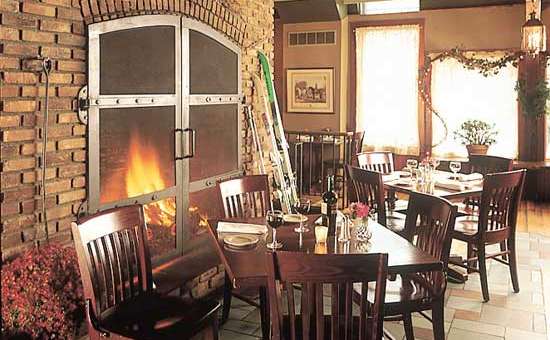 Longfellows Restaurant
500 Union Avenue
Saratoga Springs
,
NY
12866
This beautiful Saratoga Springs hotel and wonderful gourmet restaurant is located near the famed Saratoga racetrack. Just a short driving distance from town, discover amazing rooms & suites, excellent food, great wine list and a wonderful ambiance.
Longfellows Restaurant is a comfortably elegant getaway just minutes from the charm and excitement of Saratoga Springs. Offering exquisite dining at Longfellows Restaurant, you'll find the perfect setting for a weekend getaway or the most lavish of events. Count on Longfellows to create a choice of getaway packages designed to pamper and spoil you...plan a romantic dining experience enhanced by the finest wine choices, or plan a never-to-be-forgotten wedding from ceremony to honeymoon. Off-site catering for luncheons, parties, reunions, meetings, off-site weddings and any type of event.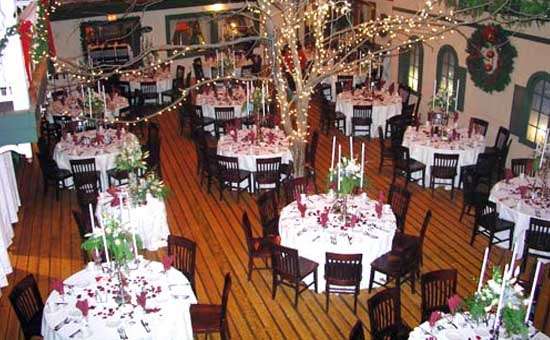 Click on the thumbnail images to see the larger version



Print More Information
Upcoming Events
When: Tue, Jul 26, 2016 at 6:30 PM to 8:30 PM
Where: Longfellows Inn & Restaurant, 500 Union Avenue, Saratoga Springs, NY 12866
Animal Communication Message Circle by Sharon T. LaPier. Cost $25 per person. Bring a printed picture of your pet/equine. Pre-registration is requested. Contact Sharon at (518) 376-3403 or happyhorsesofny@gmail[dot]com. All messages are for entertainment purposes only.
When: Tue, Aug 9, 2016 at 11:30 AM to 2:00 PM
Where: Longfellows, 500 Union Ave, Saratoga Springs
The Saratoga Regional YMCA invites you to an entertaining luncheon at Longfellows, located at 500 Union Ave, Saratoga Springs, NY, to support the LIVESTRONG at the YMCA program. Committee Ginny D'Ambrogio - Co-Chair, Cindy Swadba - Co-Chair Carol Battaglia, Tara Cosgrove, Gini Griffen, Carol Gunderson, Tracy Gutermuth, Tina McWhinnie, Mary Shimp, Carolyn Tang, Bill Blake, Amanda Brandeburg, Kim Brown, Jason Drolet, Lauren Frankford, John Higgins, Jenny Killian, Gina Moore, and Susan Rhoades Entertainment provided by DeJaVu Jazz Tarot Card Readings Silent Auction Saratoga PhotoBooth Company Wine Pull Tickets: $50/person or $90/couple
When: Sun, Feb 19, 2017 at 11:00 AM to 3:00 PM
Where: Longfellows Restaurant, 500 Union Ave., Saratoga Springs
Engaged couples are cordially invited to attend the Longfellows Wedding Show, Sunday February 19, 11 - 3. Meet with a large variety of wedding professionals who will offer their expertise and advice in planning the day of your dreams! Complimentary hors d\'oeuvres, door prizes and more. Admission is free. Longfellows Restaurant 500 Union Avenue, Saratoga Springs Celebrating more than 15 years of hosting wedding shows. Call 406-0505 to register or visit our website.
Directions & Map
Always get confirmation of the business location.