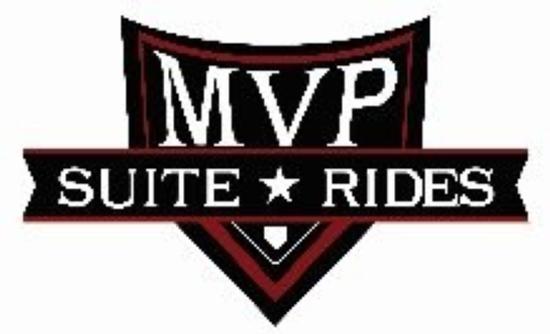 MVP Suite Rides
Glens Falls
,
NY
12801
Main Contact: Mark
MVP Suite Rides offers trips to your favorite sporting events!
Like sports? Us too! That's why we're putting together some of the best sports trip in the Northeast! Each one of our trips offers the following:
- Lower or second level tickets (whenever available).
- Upscale transportation in our Suite Ride (limo bus) or 15 passenger Mercedes Van.
- Scouting reports of the stadium (all of our employees have experience working in pro sports).
- A light breakfast and either food vouchers or tailgate (depending on sport).
Sound pretty awesome? We think so too! So check us out on our website to see some of our pre-planned trips or put together a trip of your very own. We'll accomodate private groups with as few as 8 people!
Hope to catch a game with you soon!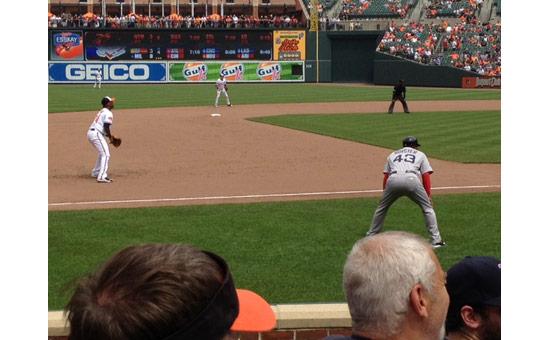 Click on the thumbnail images to see the larger version












Pat H.
from Glens Falls, NY wrote on

Sunday, January 13, 2013 at 8:39 PM
We had a great time. MVP SuiteRides showed up at my doorstep early in the morning. A breakfast buffet was provided and we hit the road to Boston. The drive was as much fun as the game. It was a good old fashioned road trip with some college buddies. Our driver got us to the stadium in a reasonable period of time, including parking, which if you've ever been to Fenway Park, you know is a hassle.
I've never attended a game this way before. It was a wonderful way to catch up with some old friends and it was very reasonably priced. Everything was provided. After the day was over, we all decided that this had to be an annual event. Good job MVP Suite Rides.Can't wait until next year.
Larry D
from Corinth, NY wrote on

Monday, January 07, 2013 at 11:16 PM
"Our driver, incidentally the proprietor, showed a level of dedication to his business that was second to none. After what I'm sure was an exhaustive trip up from the city, our driver, Mark, arrived at the break of dawn to greet us. He laid out a tailgate breakfast for us to enjoy, a welcome surprise, appreciated by all, and then provided us with a comfortable, relaxing drive down to the ball game. Throughout the entire experience, Mark was incredibly accommodating and professional. Following the game, he delivered us equally as safely back to our homes by late evening, only to then turn right back around to return to the city, reflecting his level of dedication to his business. Mark arranged for all facets of the trip... all we had to do was show up, ready to enjoy the experience so carefully planned for us. The price associated with the experience was very reasonable, and I would most certainly recommend the experience to others, while not hesitating to repeat the experience myself."
No events listed for this business.
Is this your business? If so, login to add your events!