CALL TODAY!
(518) 638-5488
Please say that you found us on
Saratoga.com!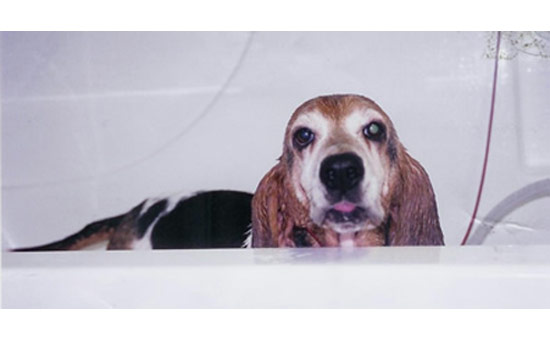 MYNE Training & Boarding
511 Pleasant Valley Road
Argyle
,
NY
12809
Our goal is to make your pets comfortable and happy. MYNE is an owner-operated business run by dog lovers for dog lovers. We invite you to come inspect our six acre property, we are sure your pet will love it! NEW www.mynetrainingandboarding.com
For over 25 years, we have trained and shown dogs, winning more than 30 titles in across North America. Due to a commitment to excellence, our reputation constantly grows, earning recommendations from clients, as well as pet care professionals and veterinarians. Our facilities include sixteen inside/covered-outside runs as well as a training area and grooming stations. Check out our NEW Website. www.mynetrainingandboarding.com
Services Include:
Dog boarding
Dog obedience training - private or group classes
In-house board & train programs
Puppy day care
Dog bathing and or Self Bathing
K9 Limo service
K9 Reiki by appointment
K9 Massage by appointment
Flint River Ranch Distributor #10102797
2014 30 minute Private Obedience Classes.
Feburary to July Saturdays 11:00 AM--- 3:15 PM

For more information or to register for a session , please call ( 518) 638-6985
UPCOMING events----------Therapy Dog testing for the Glens Falls Kennel Club

may 4,2014

6 week instructional Group Class- 60 minutes each week date to be determined

Again For more information or to register , Please Call MYNE ( 518) 638-6985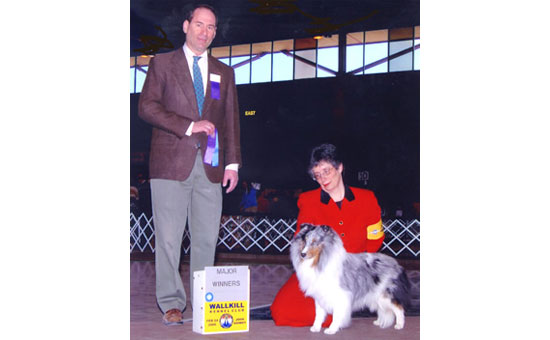 Click on the thumbnail images to see the larger version





Always get confirmation of the business location.
Mike & Brenda Keegan
from Fort Edward, NY wrote on

Tuesday, September 10, 2013 at 8:21 PM
MYNE is the best kennel we have ever used, hands down! Having toured their facility previously, we chose MYNE for the cleanliness and spaciousness of their kennels. Ken and Cheryl Marks are loving and knowledgeable dog people who go above and beyond. They treated our two German shepherds as if they were their own. The boys came home clean, tired and as if they had never been away. We highly recommend MYNE to anyone who truly loves their dog! Thank you to our new friends :-)
Angela Brady
from Saratoga Springs, NY wrote on

Monday, March 18, 2013 at 3:59 PM
The decision to board Gus wasn't an easy one. In the past, he either comes along, or has a live-in pet sitter.
When I picked Gus up today, he ran to great me, gave me a kiss, and then happily ran back to his new friend, Ken.
To me, this is a clear indication that Gus was treated well and loved his stay.
I highly recommend MYNE!
No events listed for this business.
Is this your business? If so, login to add your events!