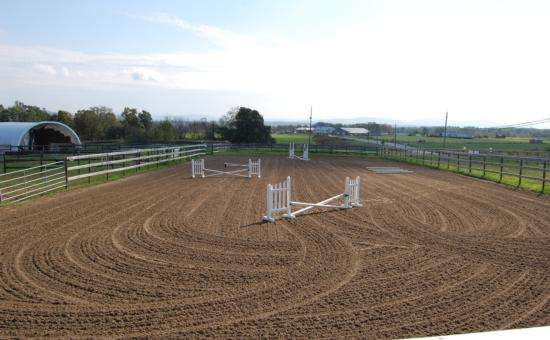 Olde Saratoga Farms
522 Route 32 North
Schuylerville
,
NY
12871
Main Contact: Gil Commanda
RN owned and operated facility. Promoting the passion of equestrian sports! That is our mission at Olde Saratoga Farms. Come to Olde Saratoga Farms! Take riding lessons or give your kids a treat and let us host your next birthday party!
Horseback Riding Lessons & Summer Camp!!
Have you always wanted to learn how to ride a horse in Saratoga? Are you looking to take your riding skills to the next level? Maybe it's been years and you're itching to get back in the saddle again, perhaps your son or daughter is interested in taking horseback riding lessons. Any disability or level rider welcomed, everyone joins the fun.
Whatever your needs, if you're looking for Saratoga horseback riding lessons, summer?camp?and classes, Olde Saratoga Farms in Schuylerville, NY is your choice!
Our horse farm near Saratoga is dedicated to developing you into the best rider you can be. With a family friendly farm and country hospitality, we offer horseback riding lessons for all levels of riders. Whether young or old, beginner or expert, Olde Saratoga Farms offers individual and group classes to meet the needs of every rider.
Our award-winning horses are gentle, well groomed, well cared for and well loved! Between lessons, our horses are off performing and winning ribbons at local horse shows in the Saratoga area and beyond. Oh yeah, and so are our riders!
Nicknamed "Old Saratoga," Schuylerville provides a beautiful countryside backdrop for our horse farm, and it's less than?10 minutes from Saratoga Springs.
Schedule:
See events tab for current schedule: Camps, Riding
Birthday Parties
You can also host your birthday party at our beautiful horse farm! Young and old alike will enjoy the horseback rides, farm games, food and fun. Call or email us for more information on planning your birthday party here!
Check for more information for lessons, parties and camps on the bottom of this page !!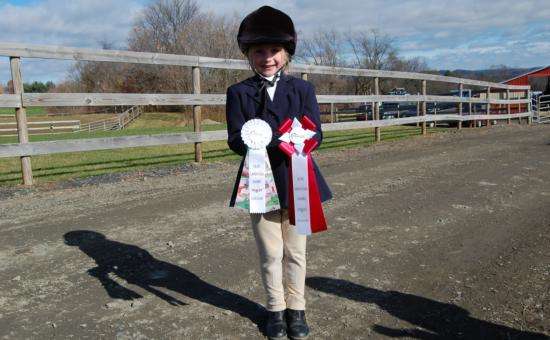 Click on the thumbnail images to see the larger version















Print More Information
Upcoming Events
When: Wed, Feb 17, 2016 until Fri, Feb 19, 2016 at 9:00 AM to 3:00 PM
Where: 522 rte 32 north, Schuylerville, NY12871
Cost:
$70/day or $189 for all 3 days
Have some Mid Winter fun with horses in a safe and fun loving environment. You will learn to feed/water, take care of horses and ride.
When: Mon, Feb 22, 2016 until Sat, Apr 2, 2016 at 9:00 AM to 4:00 PM
Where: 522 rte 32, Schuylerville, NY12871
Cost:
$30/ half hr, $50/ hr x 6wks =$180-$300
Learn to ride or be with a horse no matter you level, age, or disabilities.
Directions & Map
Always get confirmation of the business location.