CALL TODAY!
(518) 587-3241
Please say that you found us on
Saratoga.com!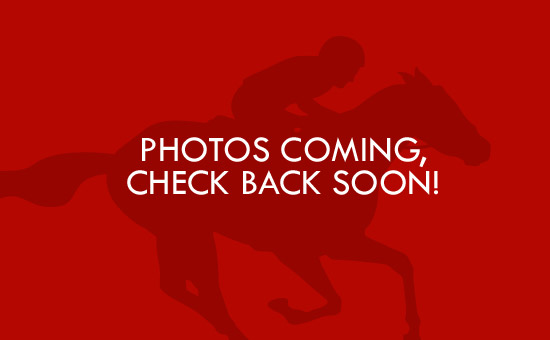 Saratoga Springs Heritage Area Visitor Center
297 Broadway
Saratoga Springs
,
NY
12866
Find information you need about local history, walking tours, community resources and attractions.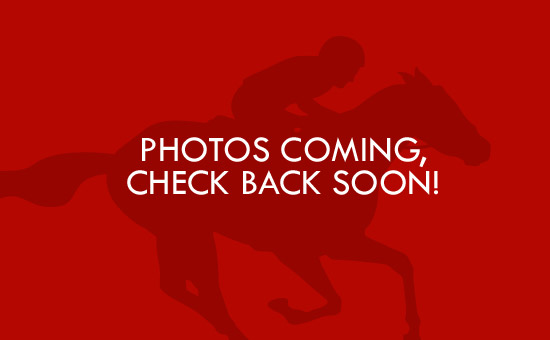 Always get confirmation of the business location.
When: Today until Mon, Sep 1, 2014 at 10:30 AM to 12:00 PM
Where: Saratoga Springs Visitor Center
Cost:
$5.00 per person under 12 FREE
What: History, Legends, Lore & More Where: Departing from the Visitor Center @ 297 Broadway When: 10:30am - 12:00pm daily from July 7th - September 1st Cost: $5.00 per person, children under 12 FREE 200 years of History in 90 minutes! Join our knowledgeable guide & taste the world famous mineral waters in Congress Park just as society's elite did in the 1800's. No reservations required.