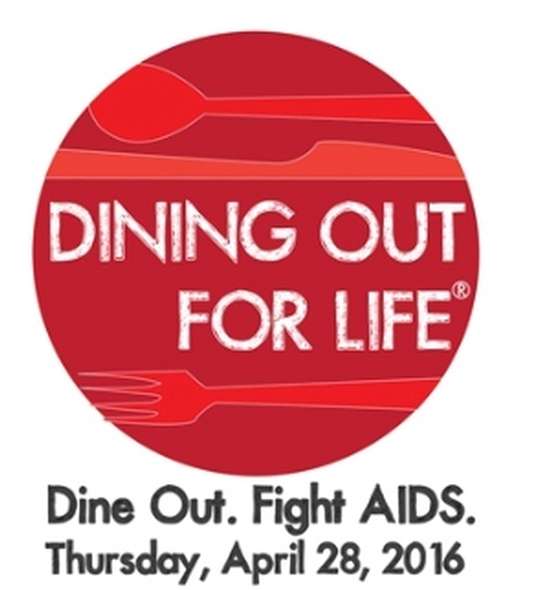 When:
Thu, Apr 28, 2016
7:00 AM to 11:00 PM
Where:
Participating Restaurants
The Alliance for Positive Health will host the 13th Annual Dining Out For Life event on Thursday, April 28th, 2016! On this day, 70+ restaurants across Northeastern New York will donate 25% or more of their sales to the Alliance for Positive Health.

Participating is easy! Just dine out at a participating restaurant for breakfast, lunch and/or dinner, and a percentage of your bill will be automatically donated to the Alliance for Positive Health!

Resturants in Albany, Altamont, Athens, Clifton Park, East Greenbush, Glens Falls, Hudson, Latham, Plattsburgh, Saratoga, Schenectady, Slingerlands and Troy will be participating!