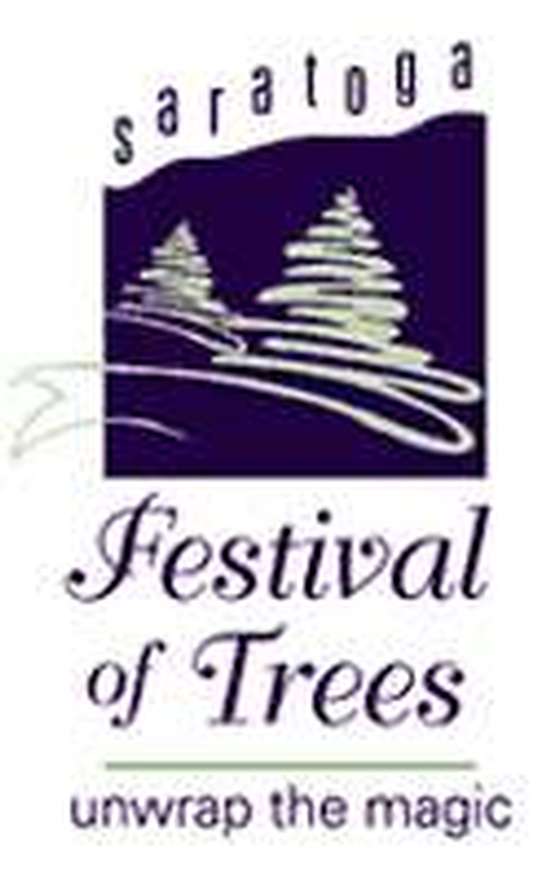 When:
Wed, Dec 2, 2015
6:00 PM to 8:00 PM
Where:
Saratoga City Center, 522 Broadway, Saratoga Springs NY
Cost:
$75, $60 for under 35 years of age
Be the first to choose from hundreds of beautiful and twinkling trees, wreaths, centerpieces and other holiday items to decorate your home or office before the Festival of Trees opens to the general public. Sumptuous appetizers and wine provided by Longfellows and Olde Bryan Inn.
Proceeds benefit Catholic Charities of Saratoga, Warren and Washington counties.