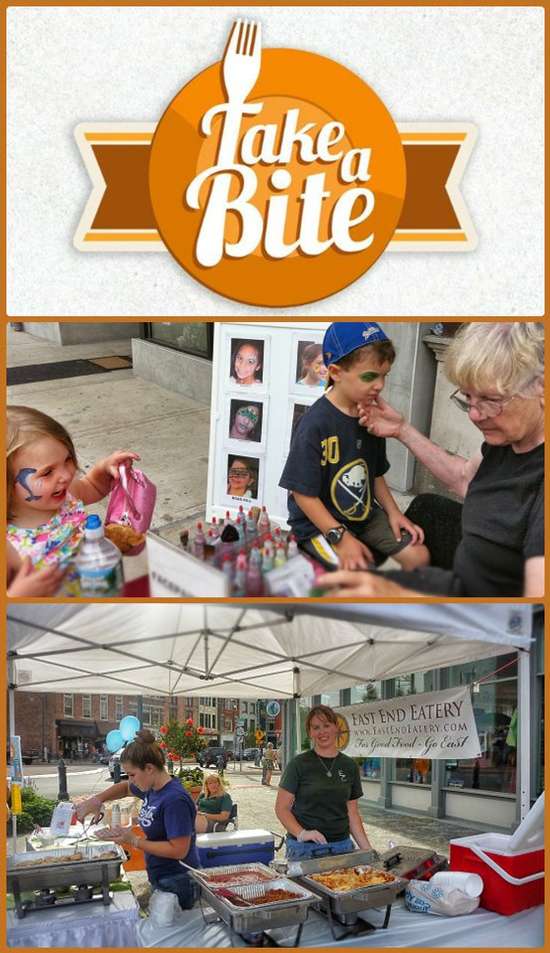 When:
Wed, Jul 15, 2015
5:00 PM to 7:00 PM
Where:
Downtown Glens Falls, NY
Snack and stroll at Take a Bite in downtown Glens Falls, each Wednesday this summer. You can enjoy the beauty of Glens Falls, while experiencing the best of downtown restaurants and retailers!
Can't resist a deal? Downtown retailers will have their doors open for boutique shopping, offering later hours and special deals!
Participating 2015 Restaurants, Non-Profits, & Vendors:
Aroy Dee Thai Sushi
Arts District of Glens Falls
Cheesecakes Like No Other
East End Eatery
Glens Falls Community Theatre
Glens Falls Food Co-Op
Glens Falls Medical Mission Foundation
Happy Face Fx Face Painting and Family Entertainment
New Way Lunch
Northeast Parent & Child Society
The Open Door Mission
Tim Harris Photography
Raul's Mexican Grill
The Shirt Factory Arts & Healing Center
Stewart's Shops
Upstate Model Railroaders
The Yellow Note
Yellow Studio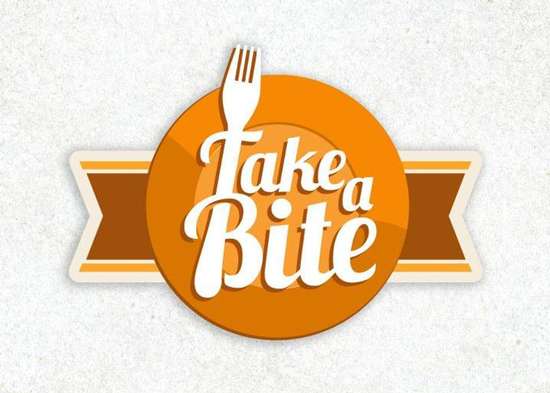 Click on the thumbnail images to see the larger version