Saratoga Area Farmers Markets
Buy local at the Saratoga Farmers' Market and these regional farmers markets. Nothing beats fresh, locally-grown produce in Warren, Washington & Saratoga Counties, and there are plenty of markets to choose from.
Find Farmers Markets In & Around Saratoga: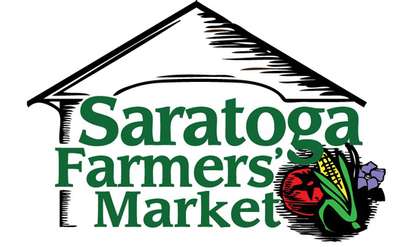 Saratoga Farmers' Market
Saratoga Springs, NY
The Saratoga Farmers Market provides Saratoga County with high-quality local food and agricultural products direct from the farmers and producers.
Glens Falls Farmers' Market
Glens Falls, NY
The Glens Falls Farmers' Market at the South Street Pavilion is open from May 6 through October 28, 2017 on Saturdays from 8:00am-12:00pm.