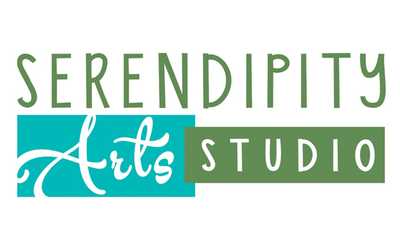 Serendipity Arts Studio
Saratoga Springs, NY
Serendipity Arts Studio offers cooking classes and parites for kids and adults. Our studio can accommodate up to 30 for parties, corporate events, girl scouts, book clubs and more. We also offer fused glass and ceramic classes.
Saratoga Paint and Sip Studio
Saratoga Springs, NY
No experience necessary - a local artist will instruct you step by step through an original piece of art while you follow along with a cocktail! At the end of the night you'll take home a beautiful painting & hopefully a new found talent!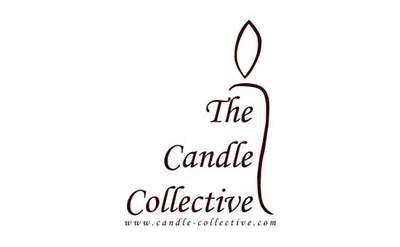 The Candle Collective LLC
Ballston Spa, NY
The Candle Collective is a create your own candle studio and retail store located in Ballston Spa New York -- just minutes from Saratoga Springs!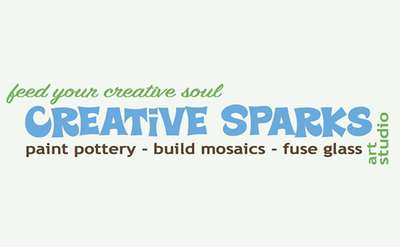 Creative Sparks/Balloonatics
Saratoga Springs, NY
Feed your creative soul at Creative Sparks art studio! Walk in anytime to paint pottery, build mosaics or fuse glass. Balloonatics: Full service balloon design and delivery!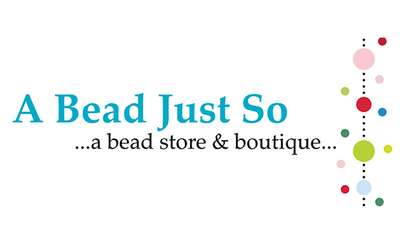 A Bead Just So
Ballston Spa, NY
A Bead Just So is a full service bead store located minutes from Saratoga Springs in Ballston Spa, NY.
Art in Mind - Creative Wellness Studio
Glenville, NY
At Art in Mind Creative Wellness Studio, we provide an artistic space of fun, education, & relaxation, while allowing for expressive freedom in creating art. Let us make your art experience as unique as you are!