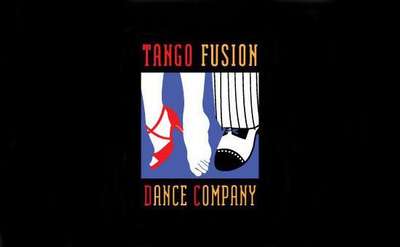 Tango Fusion Dance Company
Saratoga Springs, NY
We offer group and private lessons for adults and children in Salsa, Swing, Tango, Foxtrot, Waltz and all styles of partner dancing. We specialize in wedding couples. The studio offers educational programming in schools and professional performances.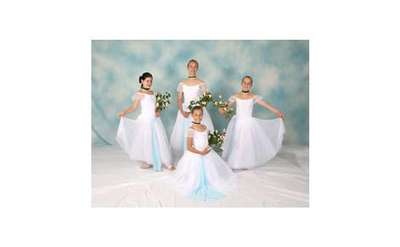 Dance Factory
Saratoga Springs, NY
Dianne Sporko-Carola founded The Dance Factory in 1978. Since then, she has instructed over 4000 students. Specializing in children's classes, Ms. Carola has nurtured and instructed children as young as two years old with tremendous success.