Ausable Chasm
Ausable Chasm, NY
Grand Canyon of the Adirondacks! Explore the depths of the chasm on up to five miles of scenic walking/hiking trails, one-of-a-kind float trips via raft, and adventure tours such as the Adventure Trail via ferrata and rock climbing. FAMILY FRIENDLY!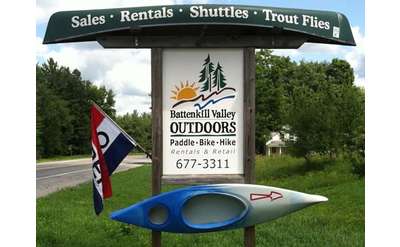 Battenkill Valley Outdoors
Cambridge, NY
Experience the beauty of Southern Washington County and Southern Vermont......we'll help. Offering rentals, options, ideas, accessories and gear to get you on your way. Summer hours are daily 9-6.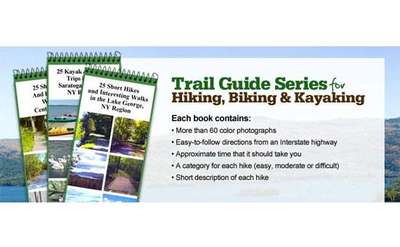 Common Man Books - Hiking, Biking & Kayaking Guides
Glens Falls, NY
Explore the great outdoors! Use our easy to follow trail guides for hiking, biking and kayaking in the Lake George and Saratoga Regions. The series is known as the "Common Man" series because the average man or woman can actually do these trails.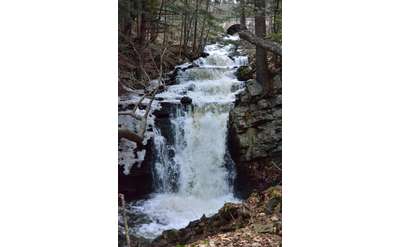 Snook Kill Falls
Wilton, NY
Snook Kill Falls is located just below the intersection of Greenfield and Strakos Roads in Wilton, NY.