The Hyde Collection
Glens Falls, NY
The Hyde Collection is a historic house and fine arts museum complex featuring works by European and American masters including Botticelli, Rembrandt, Rubens, Degas, Renior, Picasso, and Homer.
The Frances Young Tang Teaching Museum and Art Gallery
Saratoga Springs, NY
The Tang Teaching Museum is a dynamic interdisciplinary center designed to explore areas of study through visual arts, presenting exhibitions and programs that draw unconventionally on varied media.
Grant Cottage
Wilton, NY
The Cottage where the Civil War General & 18th President of the U.S. spent his final days finishing his Memoirs and fighting his final battle with throat cancer.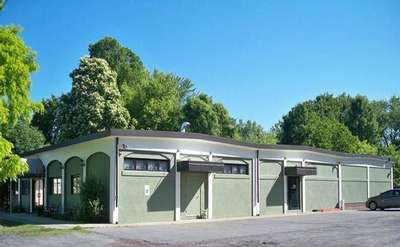 Rogers Island Visitors Center
Fort Edward, NY
Fort Edward and Rogers Island have been a great place for people to live for thousands of years. When you step inside the Visitors Center you will see exhibits on early native Americans, the French and Indian War and the Revolutionary time period.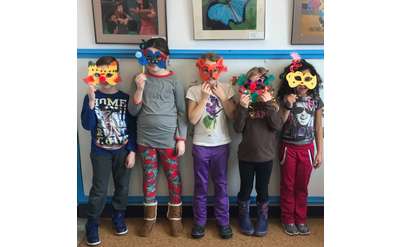 The World Awareness Children's Museum
Glens Falls, NY
The World Awareness Children's Museum brings the adventures and wonders of the world to your kid through interactive exhibitions, multicultural programs, and exciting events. Play games, hear stories, dance, shop, create a travel adventure, and more.
National Museum of Racing and Hall of Fame
Saratoga Springs, NY
The National Museum of Racing conveys the history and excitement of thoroughbred racing, while the Hall of Fame honors the achievements of deserving horses, jockeys and trainers.