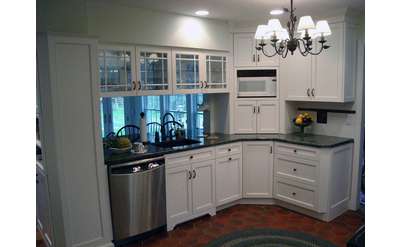 Adirondack Home Renovations
Clifton Park, NY
The skilled team at Adirondack Home Renovations are masters at getting the job done on time and within your budget. They'll take the time to fine-tune the outcome of your project so you'll fall in love with your home again!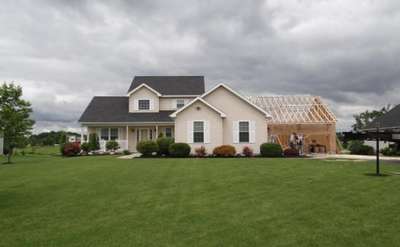 Hinman Construction
Ballston Spa, NY
HINMAN CONSTRUCTION..."The Remodeling Experts". Over 30 Years of quality Building and Remodeling Additions, Kitchens & Baths, Garages & Porches in Saratoga, Clifton Park, Ballston Spa and Saratoga County. Design & Drawings. 3D Color Visuals.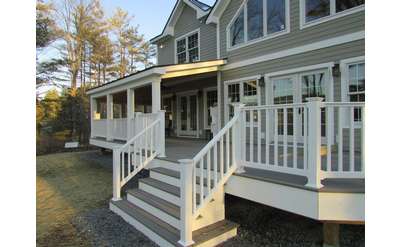 Mansfield Custom Homes, LLC
Greenfield Center, NY
At Mansfield Custom Homes, we aren't just building houses, we're building homes. That is why it's our priority to provide individualized service so that we can deliver a product unique to each and every one of our customers.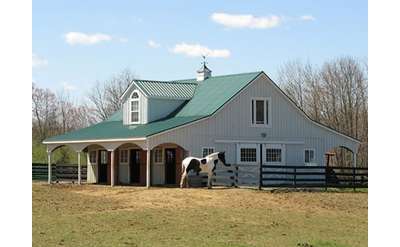 Barns, Sheds, Decks and Sunrooms by Saratoga Construction
Saratoga Springs, NY
With our sister company Saratoga Modular, we are proud to offer a line of beautiful, affordable, modular-built Amish horse barns to our customers in the Albany, Saratoga and Adirondack regions of upstate NY.
Pure Perfection Landscaping & Services
Hudson Falls, NY
Pure Perfection Landscaping provides excavating, hardscapes and landscaping services to help make your home and outdoor living space just the way you want it!