The Mouzon House
Saratoga Springs, NY
Farm-to-table, french creole cuisine! Highly rated by Trip Advisor, Open Table & Huffington Post. Our menu is based on seasonal farm fresh & local ingredients. We are now open every night through the end of the summer!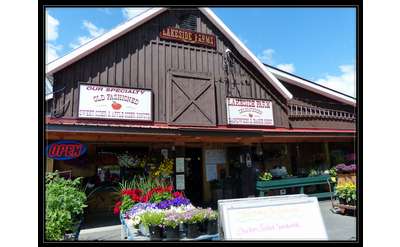 Lakeside Farm Restaurant
Ballston Lake, NY
Lakeside Farms Restaurant serves delicious home-style breakfast and lunch daily in a relaxed atmosphere. Visit Lakeside today for daily specials along with items from our regular menu - including our famous cider donuts! Stop by today and enjoy!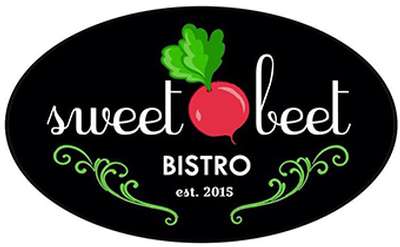 Sweet Beet Bistro
Greenwich, NY
Sweet Beet Bistro is a happy little spot for lunch and dinner, situated in a classic historical building in the charming village of Greenwich, New York. Our philosophy is simple: if you have good food, good friends, and good wine, then life is good!