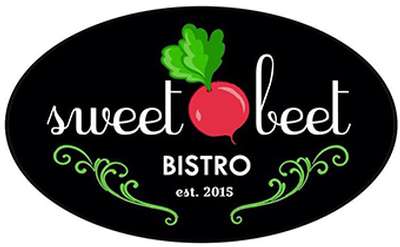 Sweet Beet Bistro
Greenwich, NY
Sweet Beet Bistro is a happy little spot for lunch and dinner, situated in a classic historical building in the charming village of Greenwich, New York. Our philosophy is simple: if you have good food, good friends, and good wine, then life is good!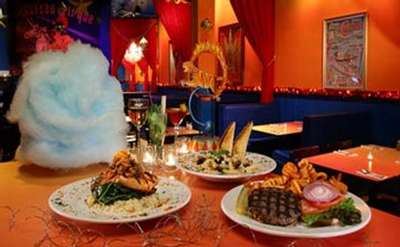 Circus Cafe
Saratoga Springs, NY
Voted Saratoga's Best Family Friendly Restaurant of 2015. The #1 Destination for food and fun in Saratoga Springs!