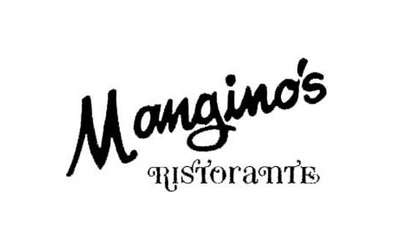 Mangino's Ristorante
Saratoga Springs, NY
At Mangino's Ristorante, enjoy mouthwatering Italian cuisine and fine wines at their welcoming Saratoga Springs restaurant on the southern shores of Saratoga Lake. Family owned and operated for more than 70 years!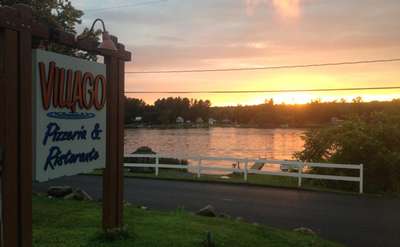 Villago Pizzeria & Ristorante
Ballston Lake, NY
With breathtaking views of Ballston Lake, Villago Pizzeria & Ristorante is the Italian Restaurant to visit for lunch or dinner!
Pasta Pane Rustic Italian Bistro
Clifton Park, NY
Enjoy fresh baked bread and freshly made pasta dishes like gnocchi and bolognese at Pasta Pane. enjoy other Italian classics like arancini, pizzas, chicken picatta.
Gennaro's Pizza Parlor
Saratoga Springs, NY
Get wood-fired pizza, hot & cold subs and classic pasta dinners at Gennaro's in Saratoga Springs.
Mama Mia's Pizza and Cafe
Saratoga Springs, NY
Family-run Italian restaurant in Saratoga Springs serving hand-tossed gourmet pizzas and homemade Italian dishes.