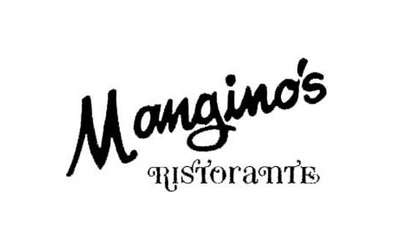 Mangino's Ristorante
Saratoga Springs, NY
At Mangino's Ristorante, enjoy mouthwatering Italian cuisine and fine wines at their welcoming Saratoga Springs restaurant on the southern shores of Saratoga Lake. Family owned and operated for more than 70 years!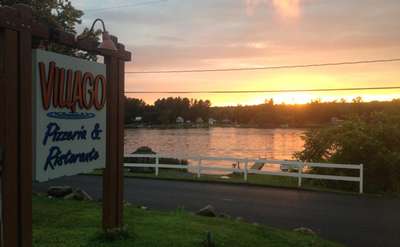 Villago Pizzeria & Ristorante
Ballston Lake, NY
With breathtaking views of Ballston Lake, Villago Pizzeria & Ristorante is the Italian Restaurant to visit for lunch or dinner!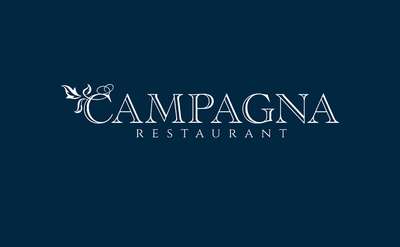 Campagna Restaurant
Malta, NY
At Campagna you will enjoy comfort food of the old world coupled with the modern culinary skills from our outstanding chefs.