Alliance for Positive Health
Albany, NY
The Alliance for Positive Health is a community based organization dedicated to improving lives impacted by HIV/AIDS and other chronic illnesses.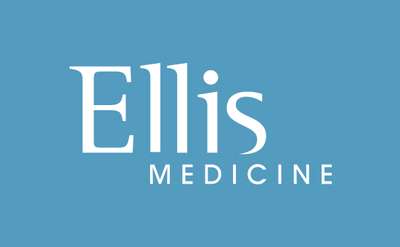 Ellis Medicine - Ellis Hospital
Clifton Park, NY
Ellis Medicine is 24/7 Emergent Care, Primary Care and Specialty Care Services, plus on-site Laboratory and Imaging. For the best care close to home!