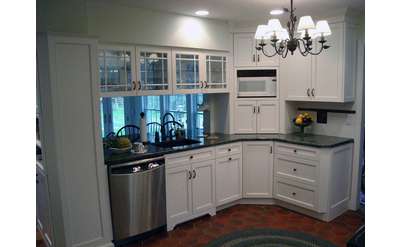 Adirondack Home Renovations
The skilled team at Adirondack Home Renovations are masters at getting the job done on time and within your budget. They'll take the time to fine-tune the outcome of your project so you'll fall in love with your home again!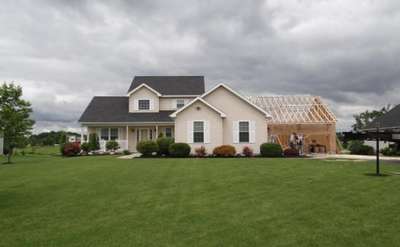 Hinman Construction
Ballston Spa, NY
HINMAN CONSTRUCTION..."The Remodeling Experts". Over 30 Years of quality Building and Remodeling Additions, Kitchens & Baths, Garages & Porches in Saratoga, Clifton Park, Ballston Spa and Saratoga County. Design & Drawings. 3D Color Visuals.