Carson's Woodside Tavern
Malta, NY
Carson's Woodside Tavern! Fun, friendly bar; cozy, inviting dining room, and outdoor deck featuring a spectacular view of Saratoga Lake and the Vermont mountains. Sit back, relax, enjoy the view and stay awhile! Only 7 miles from Saratoga Springs!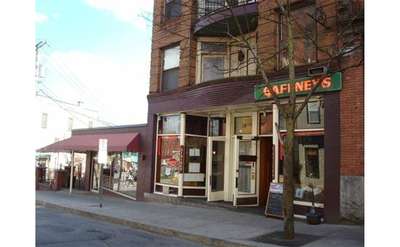 Gaffney's
Saratoga Springs, NY
Gaffney's features great food, cool drinks, and live music. You can enjoy a good meal at the restaurant or get together with friends at one of our three bars! In the summer you can enjoy a cocktail out on the patio after a long day at the track!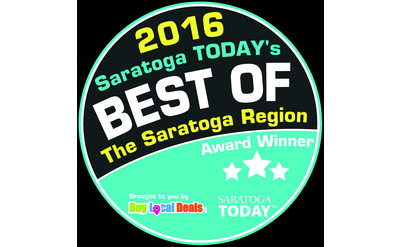 Peabody's
Saratoga Springs, NY
Peabody's is Saratoga's original sports bar and a local favorite for wings, drinks and sports. Come by to enjoy our 30+ TVs, renowned wings, burgers and pub food, or our wide range of 20+ draft beers and full array of liquor.
The Parting Glass - Irish Pub & Restaurant
Saratoga Springs, NY
Established on St. Patrick's Day in 1981, The Parting Glass knows a thing or two about having a good time. Enjoy great food, beer, and live entertainment at our Irish pub in Saratoga Springs, NY. We are your place for darts and live Irish music!