Saratoga.com E-News: Deals, Events, Specials and More!
Local Life In Saratoga NY
Saratoga life is the envy of the world. Diverse neighborhoods, great schools, thriving cultural attractions, lively hotspots and nightlife, four-seasons of activities and a strong sense of community and advocacy… What's not to love about living in Saratoga?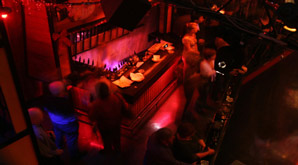 Saratoga Events!
Get in on the action in Saratoga Springs. Find out what events are happening this week, next week, next month and beyond when you browse our community calendar...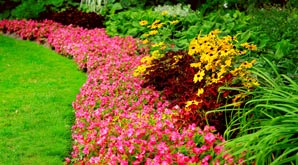 Home & Garden
Find helpful tips for making your Saratoga home and garden the envy of the neighborhood!