The Saratoga Summer Guide
There is nothing quite like a Saratoga summer. Days can be spent doing anything from sampling the famous mineral springs, to beating the heat in the shade of Yaddo's gardens; you can get up early for breakfast at the track, or sleep in after a fun-filled night spent at the bars; of course, there is always the gorgeous downtown Saratoga Springs, and the famous Saratoga Race Course to enjoy too.
Need a place to stay? Browse Saratoga lodging and hotels.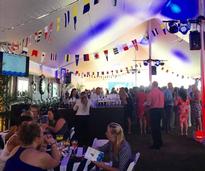 Find an amazing fundraising event hosted in the Saratoga Region this summer to attend, then read up on our gala going tips and advice, like what to wear.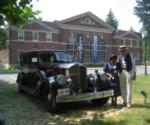 There are so many car shows in the Saratoga Region all summer long! Search through upcoming events and even get tips and tricks to make the most of the shows you choose!