Next Week's Events For The Saratoga Springs Region
Wondering what's happening next week in Saratoga Springs? Find fun things to do with family and friends, from the area's top events to live music and nightlife to family-friendly fun.
Featured Events
Sponsored
Sat, Jun 3 until Sun, Jul 9
See Event Details For Dates & Times
Opera Saratoga Summer Festival, June 3-July 9
Opera Saratoga presents: Donizetti's comic opera Don Pasquale, the Tony Award-winning musical, A Gentleman's Guide to Love and Murder, and the family-friendly FREE opera, The Selfish Giant.
The Great Hall at Universal Preservation Hall, 25 Washington St. Saratoga Springs, NY 12866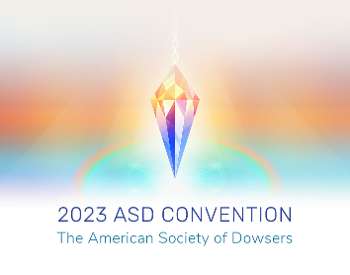 Sponsored
Wed, Jun 7 until Sun, Jun 11 · 9:00 AM
See Event Details For Dates & Times
American Society of Dowsers 61st Conference & Convention
The 61st Annual American Society of Dowsers Convention and Conference brings together 26 presentations and 24 workshops along with a Holistic Fair, a Wellness Center, and a Pop-up Metaphysical Bookstore!
SUNY Adirondack, Queensbury, NY, 640 Bay Rd, Queensbury, NY 12804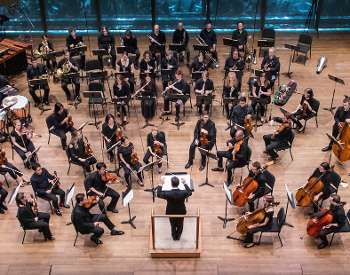 Sponsored
Thu, Jun 8 until Fri, Jun 23
See Event Details For Dates & Times
Mostly Modern Festival
The Mostly Modern Festival takes place in June in Saratoga Springs, New York and celebrates classical music of our time. The focus is "mostly modern": living composers from around the...
Arthur Zankel Music Center, 815 North Broadway Saratoga Springs, NY 12866