7 Saratoga-Themed Halloween Costumes
Heading to a Halloween party this year? Instead of going for a typical Halloween costume you'd find in a store, why not get a little creative and put together your own ensemble? We've rounded up seven suggestions for Saratoga-themed costumes so you can rock your Saratoga pride while out and about this Halloween.
1) Horseback Rider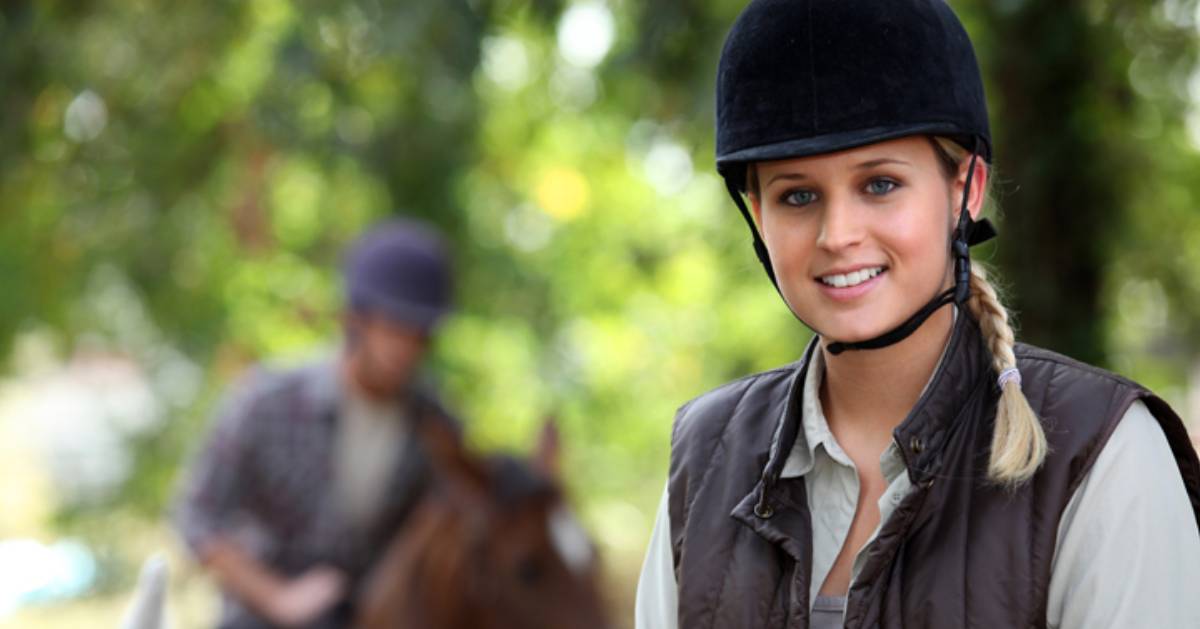 Just because racing season is over doesn't mean you have to retire your Saratoga spirit! Grab an equestrian helmet, a protective vest, and riding boots and you'll be good to go.
Bonus ideas: You could also be a jockey, or you could simply go as the animal itself. Horse around Saratoga in style!
2) Skidmore Student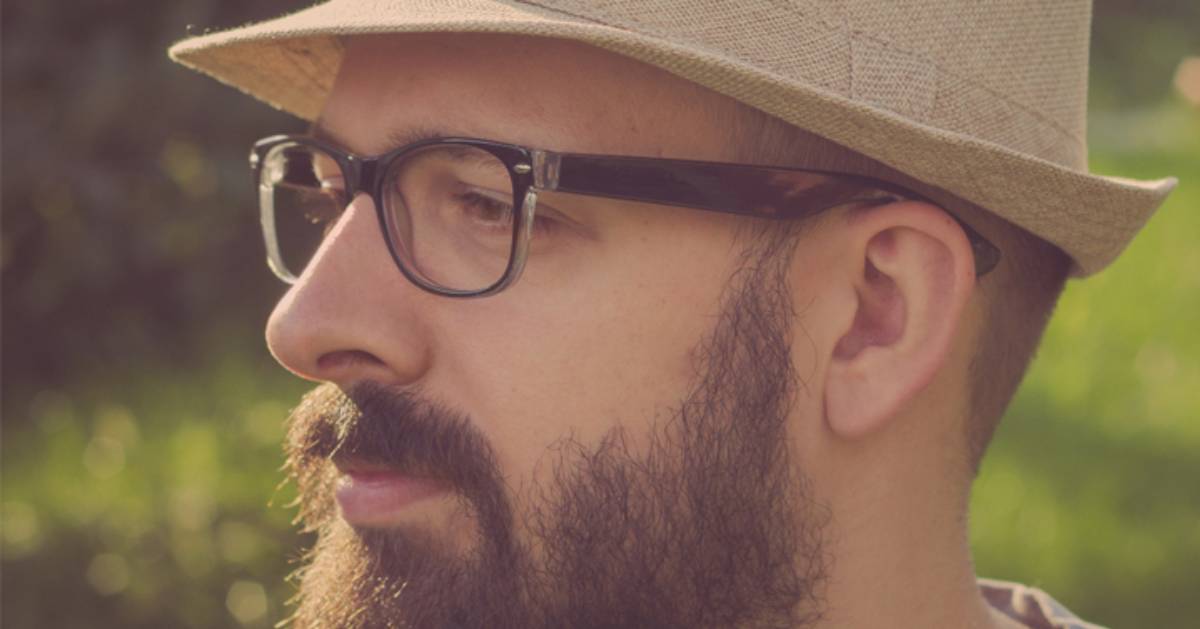 Dress up like a local college student - Skidmore folks are known for their artsy attitudes and bohemian vibes. Think hipster when you're putting together this Halloween costume: Converse sneakers, faux glasses, headphones, hats, and beards.
3) Phish Fan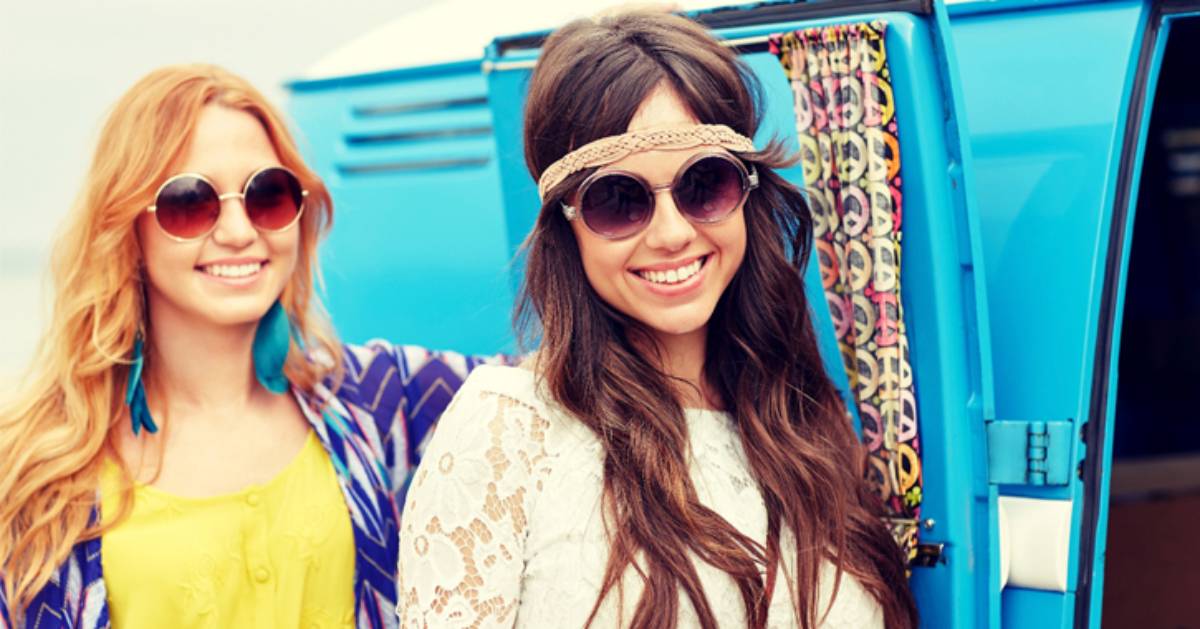 Phish fans invade Saratoga when the popular jam band comes to SPAC nearly every year. Get hippie this Halloween with tie dye shirts, long haired or big haired wigs, bandanas, and sun glasses - this costume will be a fun one to put together!
4) Spa Girl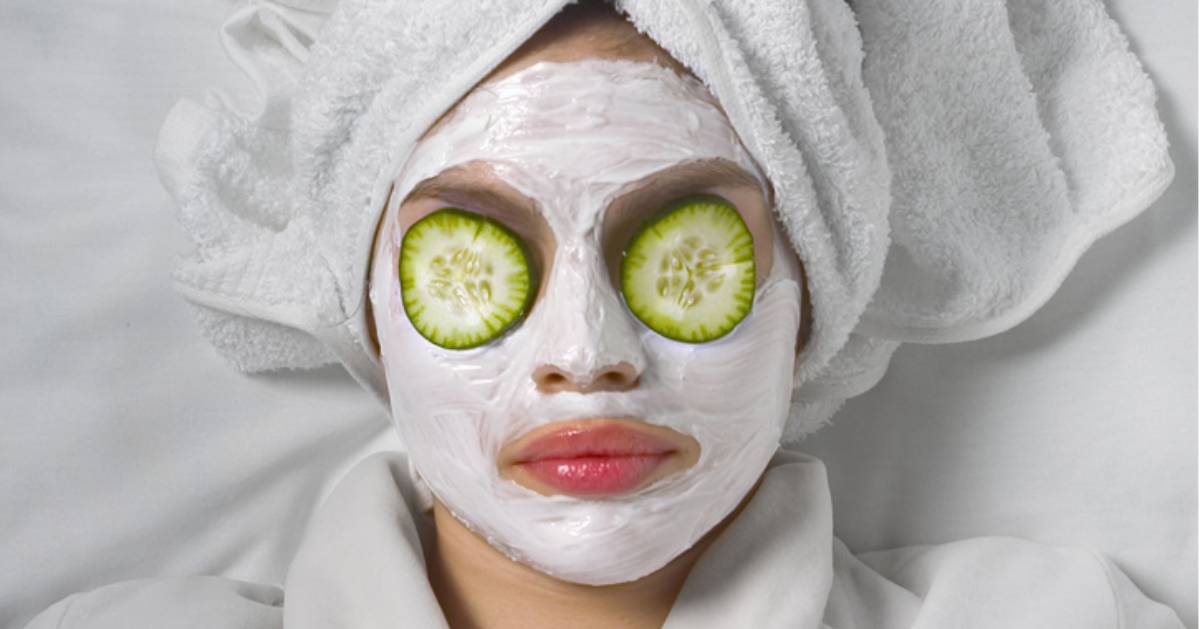 Saratoga is known for its amazing spas and mineral baths. If you're looking for a Halloween costume that doesn't require a lot of time or effort, this is your go-to outfit! Just don a robe, a face mask, wrap a towel around your head, and maybe have a couple of cucumber slices on hand for your eyes.
5) Ulysses S. Grant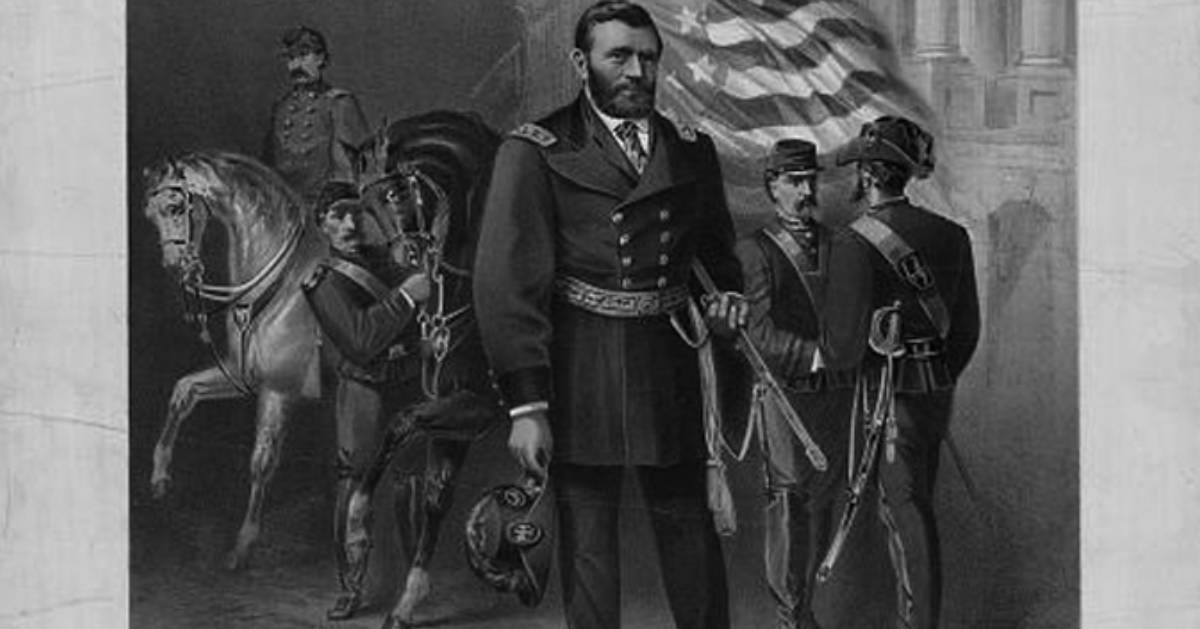 Did you know? The 18th president of the United States lived in Saratoga in his late life and passed away just north of town, which could be a great conversation starter at a Halloween party if you're dressed as Ulysses S. Grant. Check out old pictures of our former president for ideas.
Bonus idea: There's a ton of history in Saratoga, so check out your options and consider coming up with your own historic Halloween costume!
6) Sexy Maid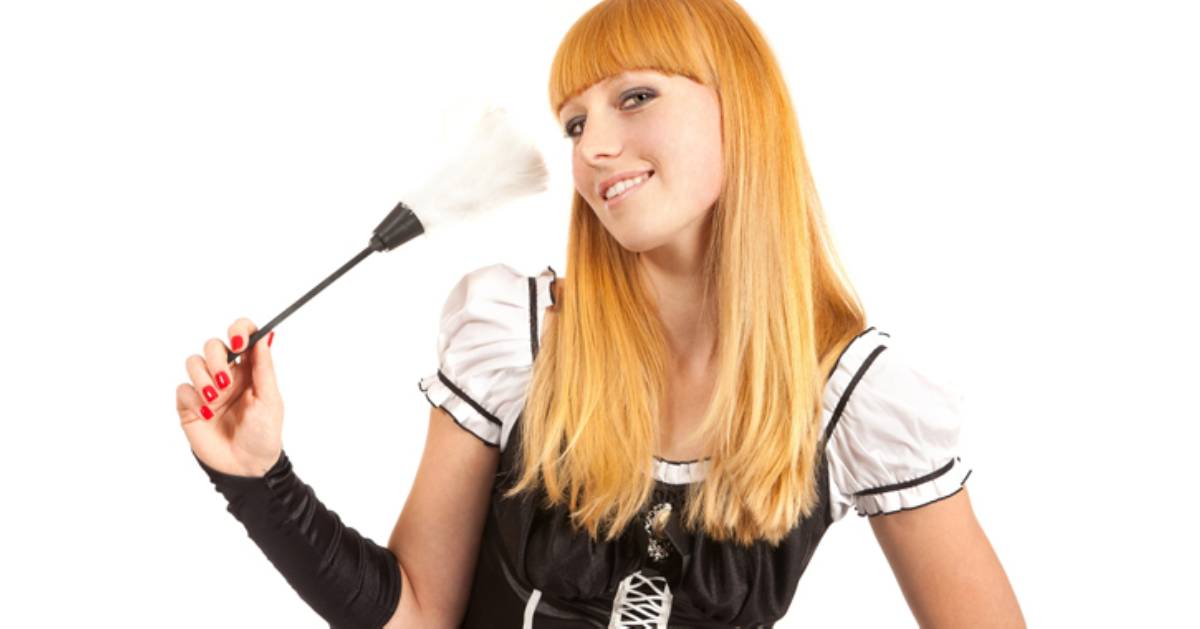 It's a classic Halloween costume that you can don with a Saratoga twist - those mansions on North Broadway don't clean themselves! You know what you need for this outfit - a short maid's skirt, black heels, and maybe a feather duster for a prop. Don't be afraid to grab a jacket on the way out the door, though - this costume is a skimpy one and it can get chilly in Saratoga on Halloween!
7) Blonde Bombshell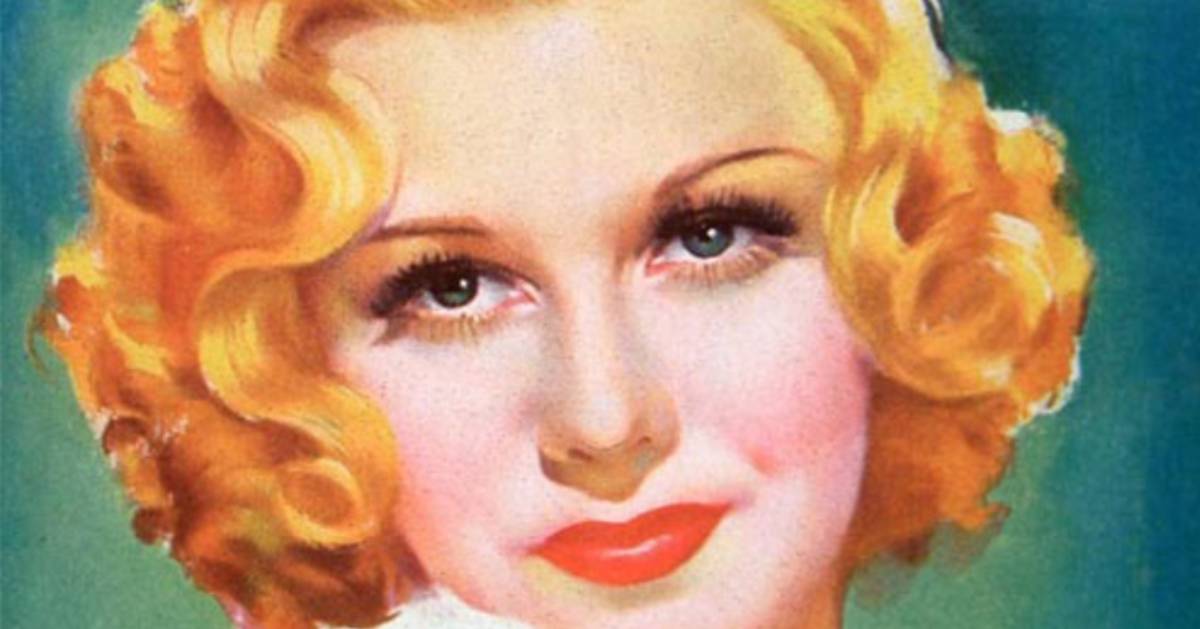 Marilyn Monroe is an often-done Halloween costume. But have you heard of Jean Harlow? She's another timeless beautiful actress who starred in the 1937 film Saratoga. If you're not into horror movies you could watch Saratoga this season instead, and then channel your inner blonde bombshell on Halloween night!