Hotspots
Saratoga Springs is an exceptionally kid-friendly city, and Halloween is one of the holidays we do best! Check out these Halloween hotspots for trick-or-treating and more fun.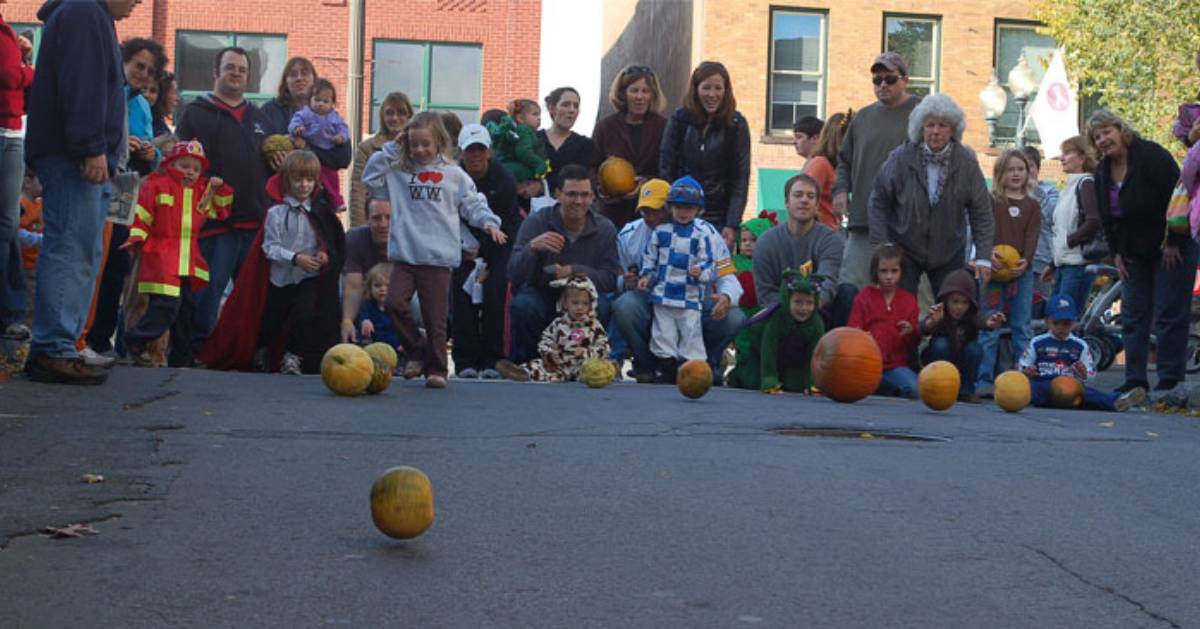 This festival has more than just trick-or-treating! Arriving just before Halloween, the Saratoga Fall Festival has everything from a costume parade to outdoor activities. Kids love dressing up early and heading downtown to paint pumpkins, ride ponies, and bob for apples. Parents love that it's free!
Candlelight Tour of Schuyler House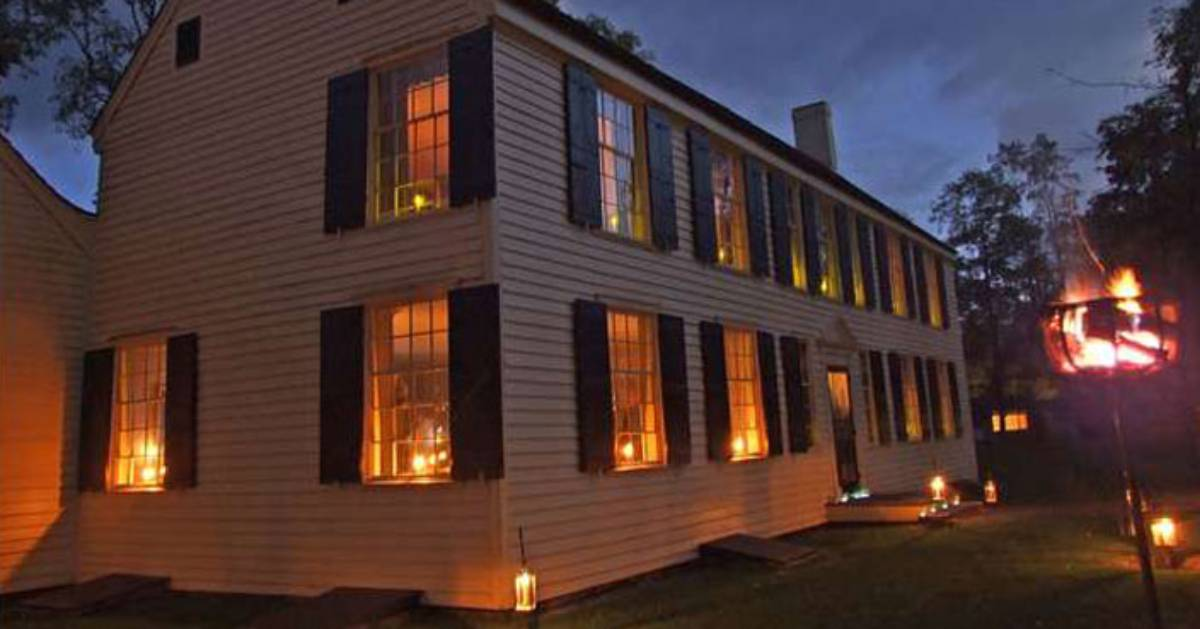 How does a candelight tour of a historical house sound? Head over to nearby Schuylerville the annual Candlelight Tour of the Schuyler House, hosted by the Old Saratoga Historical Association.
Part of Saratoga National Historical Park, the Schuyler House was the country home of General Philip Schuyler, who was Alexander Hamilton's father-in-law. Registration is required to attend the tour.
North Broadway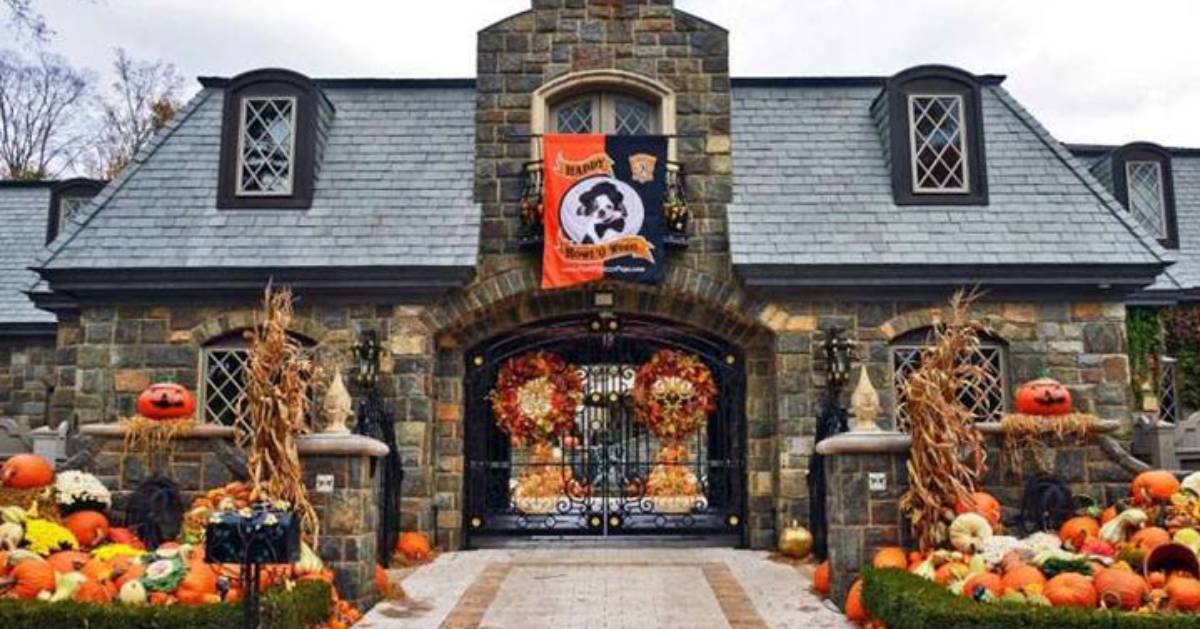 Famous for its large, historic homes, North Broadway is a prime location for trick-or-treating. Many of the homeowners are generous (as in, full sized candy bars generous!) and the large, lighted sidewalks make it an incredibly safe walk.