Stocking Stuffers You Can Buy in Saratoga Springs, NY
Stuff your family's stockings with items they are sure to love! Too often stockings are an afterthought, so try to step up your stocking game this holiday season. Here are five great stocking stuffer gift ideas that can be purchased in Saratoga Springs, NY.
Traditional Saratoga Peppermint Pig™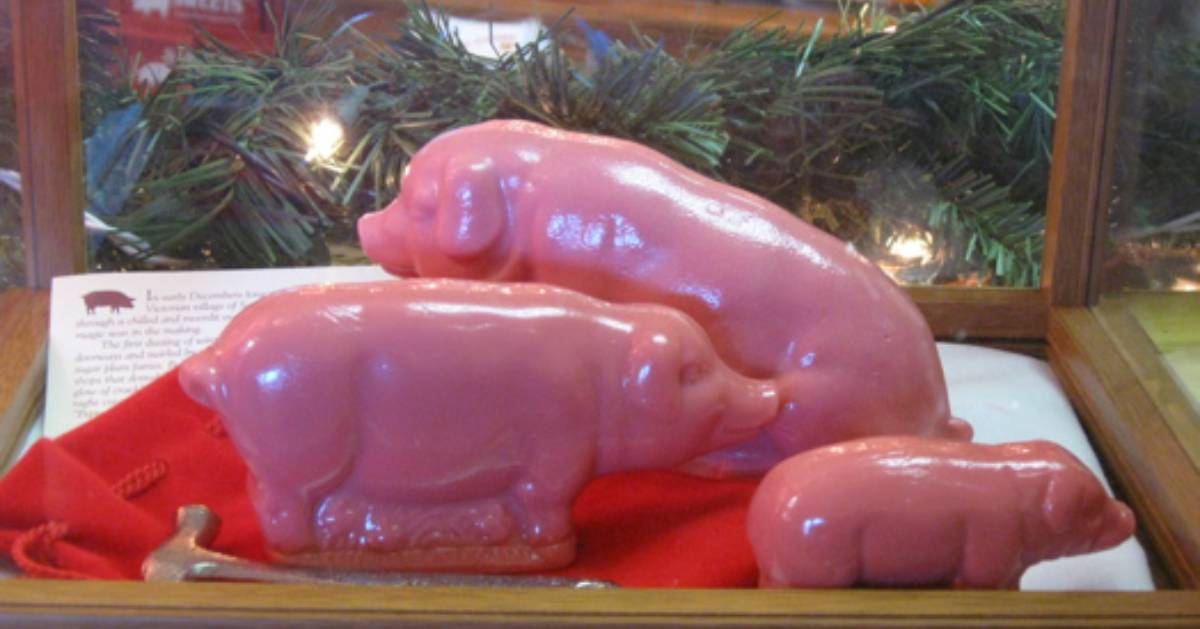 Who doesn't enjoy some sweets in their stocking? The traditional Saratoga Peppermint Pig™ makes a great stocking stuffer for anyone on your list. They are also known for bringing good health, happiness, and prosperity.
Learn more about the history of the Peppermint Pig™ and buy one at Saratoga Candy Co.
Saratoga Olive Oil, Balsamics & More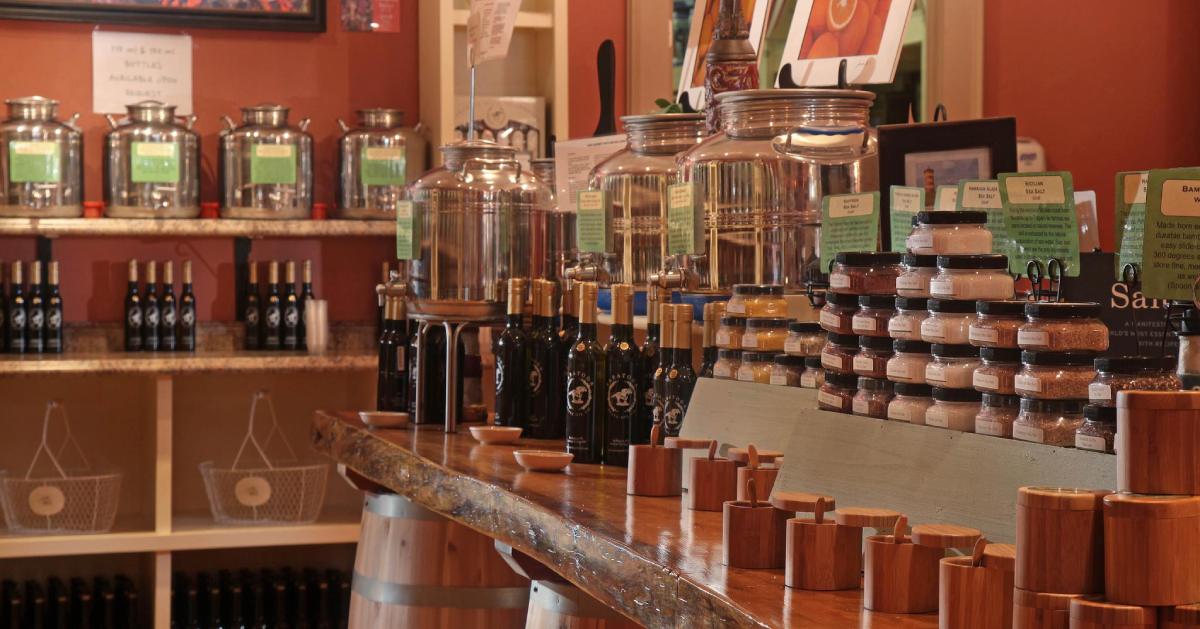 This stocking stuffer is for the foodie! Olive oil is a staple in any kitchen, especially during the holiday and winter seasons. Saratoga Olive Oil Co. sells a wide range of olive oils, balsamics, salts, and other foodie goodies to choose from.
Saratoga Springs-Themed Glassware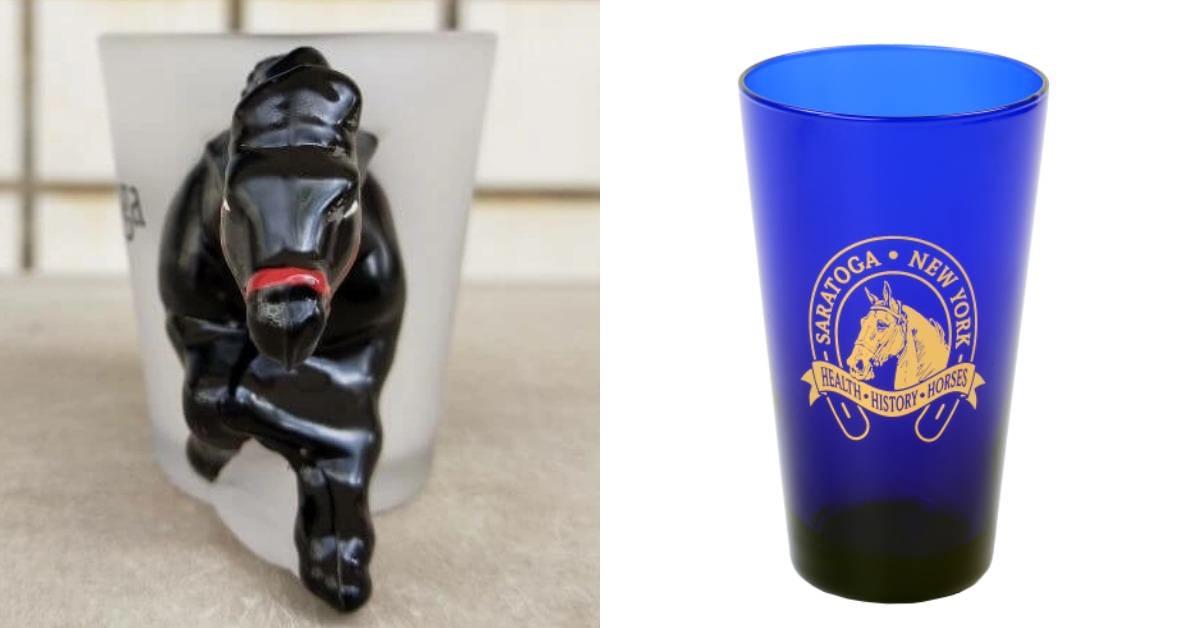 Impressions of Saratoga in downtown Saratoga offers a wide selection of fine glassware that would fit right in a stocking. If you know someone who loves the Spa City, then get them a unique cobalt pint glass (pictured right) decorated with Impressions of Saratoga's exclusive Health, History & Horses logo, or a cool horse-shaped shot glass (pictured left).
A Special Mug Filled With Treats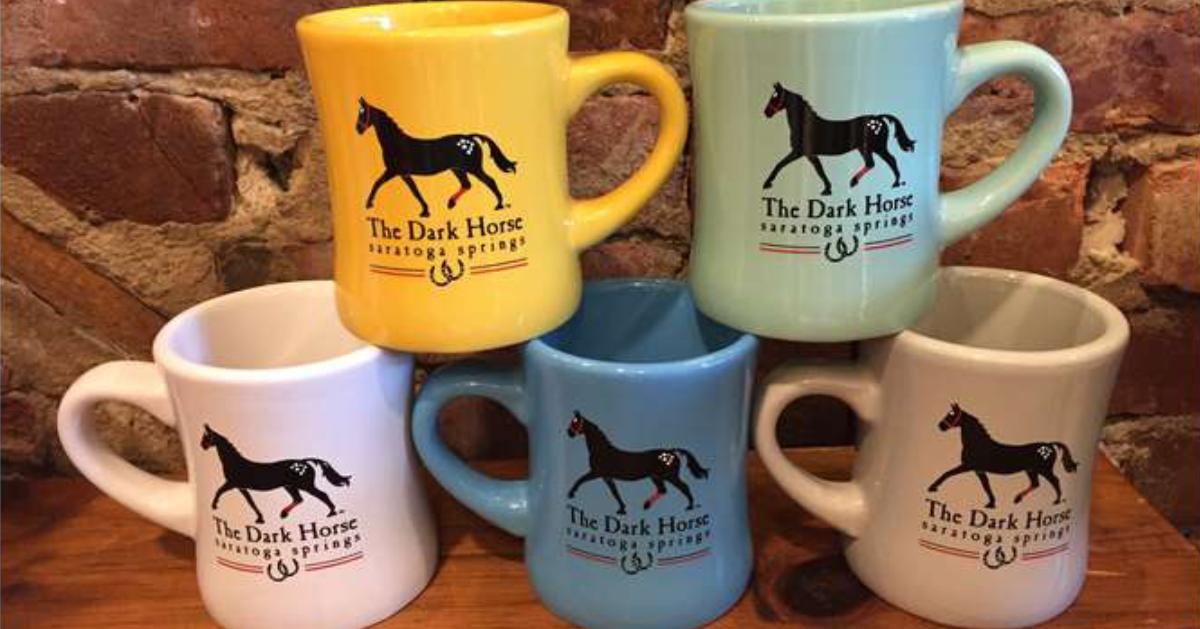 A mug like the ones pictured above from The Dark Horse Mercantile is a classic holiday stocking stuffer gift. And, you can get creative with yours this year. Buy one and then fill it with gourmet hot cocoa or other tasty treats someone would appreciate.
Gift Cards to Local Saratoga Restaurants & Shops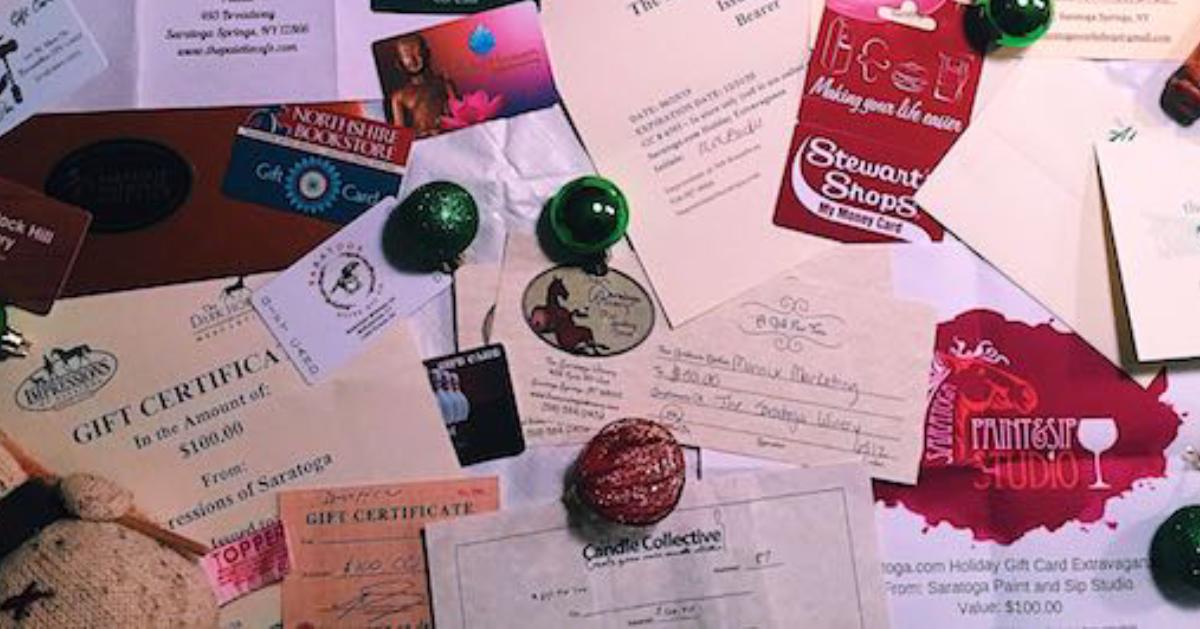 The best part about gift cards is that you can easily cater them to anyone on your list. Here in Saratoga Springs, there are a large number of amazing restaurants, shops, and more that offer gift cards.
« Back to Shopping Tips & Gift Ideas