Holiday Corn Casserole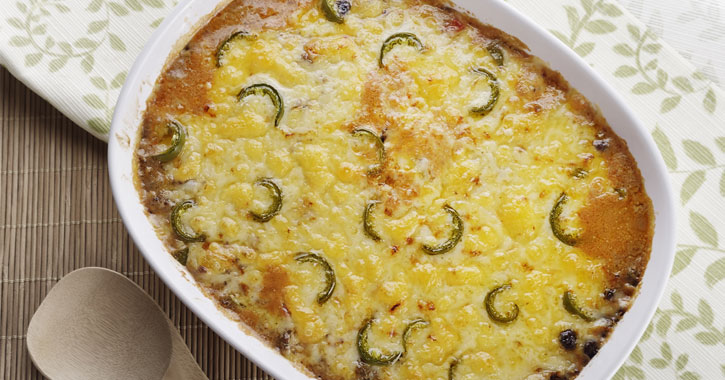 Ingredients
1 stick butter
1 can cream-style corn
1 can whole corn (don't drain)
1 (8 ounce) container sour cream
2 eggs
1 box Jiffy Corn Bread
Directions
Melt butter in a small bowl in the microwave; pour into casserole dish.
Mix remaining ingredients in a large bowl; transfer to casserole dish.
Bake at 350 degrees for 40 minutes.
Add Ons
Feel free to add cooked green beans, asparagus, or cheese to the casserole for an extra burst of yumminess.