Saratoga Pet Groomers
Whatever type of pets you have, grooming is an important part of keeping them looking good and staying healthy. Find the Saratoga Springs pet groomers that are right for you! There are a number of great services that offer everything from spa treatments to house calls. Browse our full listings and find the one that is perfect for you.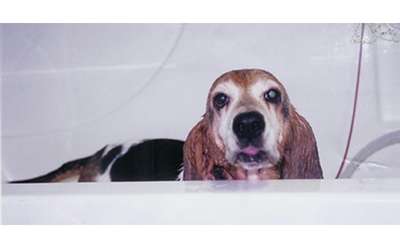 MYNE Training & Boarding
Argyle, NY
Our goal is to make your pets comfortable and happy. MYNE is an owner-operated business run by dog lovers for dog lovers. We invite you to come inspect our six acre property, we are sure your pet will love it! NEW www.mynetrainingandboarding.com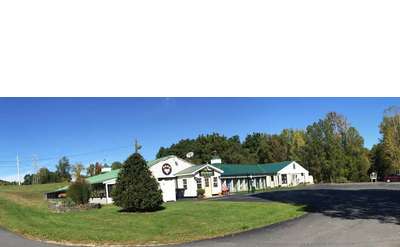 Milton Manor Pet Spa & Resort
Middle Grove, NY
At Milton Manor Pet Spa & Resort, we think that all the members of your family deserve a vacation - even the four-footed ones! Serving area pets and their owners since 1985, we provide the finest pet care services in the Saratoga NY region!
Waggs-And-Woofs
Stillwater, NY
Waggs-And-Woofs is a luxury dog boarding, doggie daycare and spa located in our home nestled on 5 1/2 beautiful acres in the Saratoga Springs, NY area.
Brown Dog Pet Spa & Grooming
Saratoga Springs, NY
Brown Dog Pet Spa serves Saratoga Springs, NY as a multi-faceted salon determined to provide exceptional care to pets and owners alike. Our state of the art techniques and equipment make for a supremely comfortable experience for your pet.