Saratoga Pet Trainers
Having a properly trained pet is important for your safety and your pet's. Browse our listings of Saratoga area pet trainers that are experts in training all types of pets.
Looking to train a new puppy? Check out the Top 8 Mistakes to Avoid When Training Your Puppy thanks to our friends at Willowood Acres Training!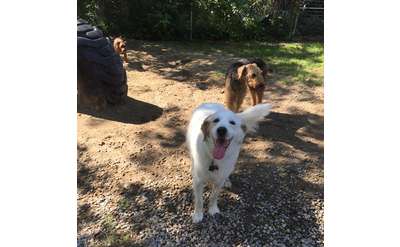 Bellyrubs Doggie Daycare & Boarding LLC
Hudson Falls, NY
Our mission is to make every pet who visits Bellyrubs feel like a part of our family when they can't be with theirs! We offer doggie daycare, boarding, grooming and cat boarding services.