9 Best Bets for Quieter Fun Near Saratoga Race Course
Saratoga Race Course is a huge draw for visitors during the 40-day racing meet each summer. The sights, sounds, and action at the historic track attract racing diehards and casual fans alike. But Saratoga and the surrounding area offer a slew of alternatives for anyone who may also be looking to get away from the track for a day. Here's a list of just some of the many ways to enjoy your Saratoga experience in a more chillaxed setting.
The National Museum of Racing and Hall of Fame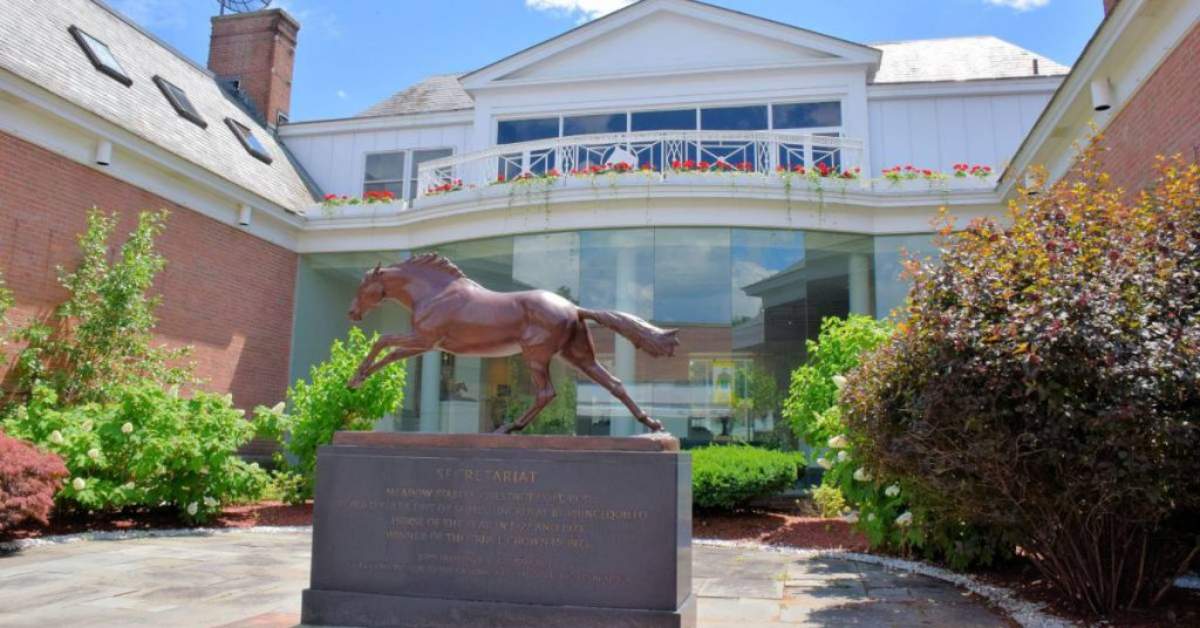 Here's a place where all the color and history of thoroughbred horse racing are on display, but without the hustle and bustle of actually being at the track. The National Museum of Racing and Hall of Fame is dedicated to fostering education about thoroughbred racing by providing access to equine art, artifacts, memorabilia, film, and more. You can find the entire spectrum of thoroughbred racing here through interactive displays.
The Children's Museum at Saratoga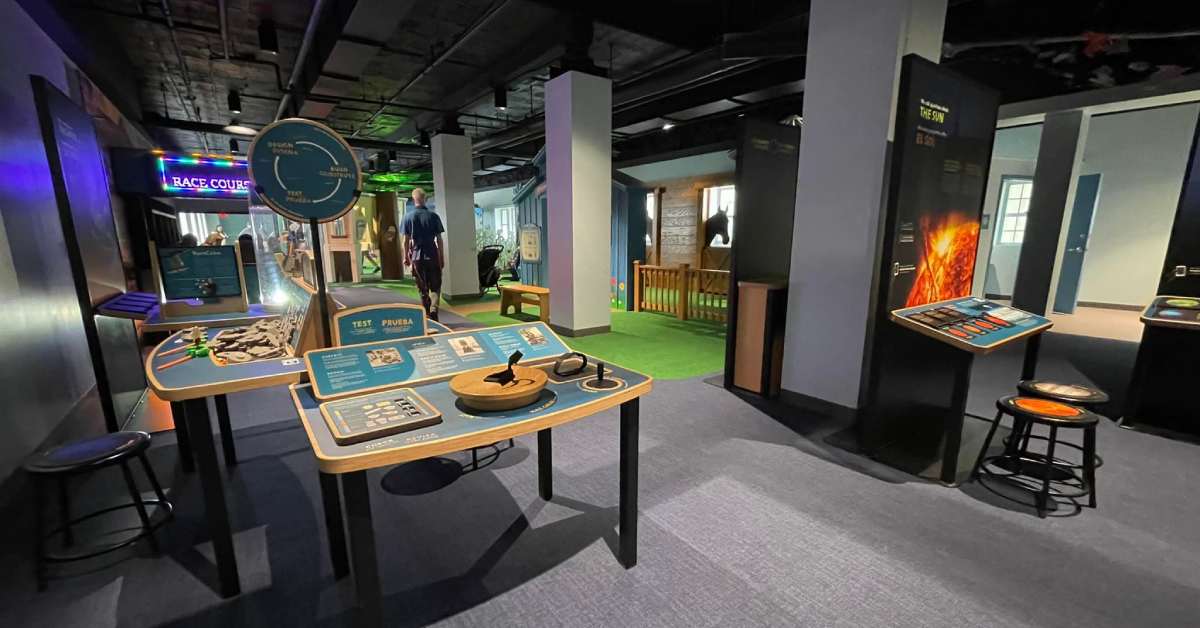 If you've got kids with you, you'll definitely want to make time for The Children's Museum at Saratoga. Get involved with your children's learning in a fun, interactive way. The museum is filled with exhibits that will spark imagination and nurture discovery.
The Saratoga Winery & Tasting Room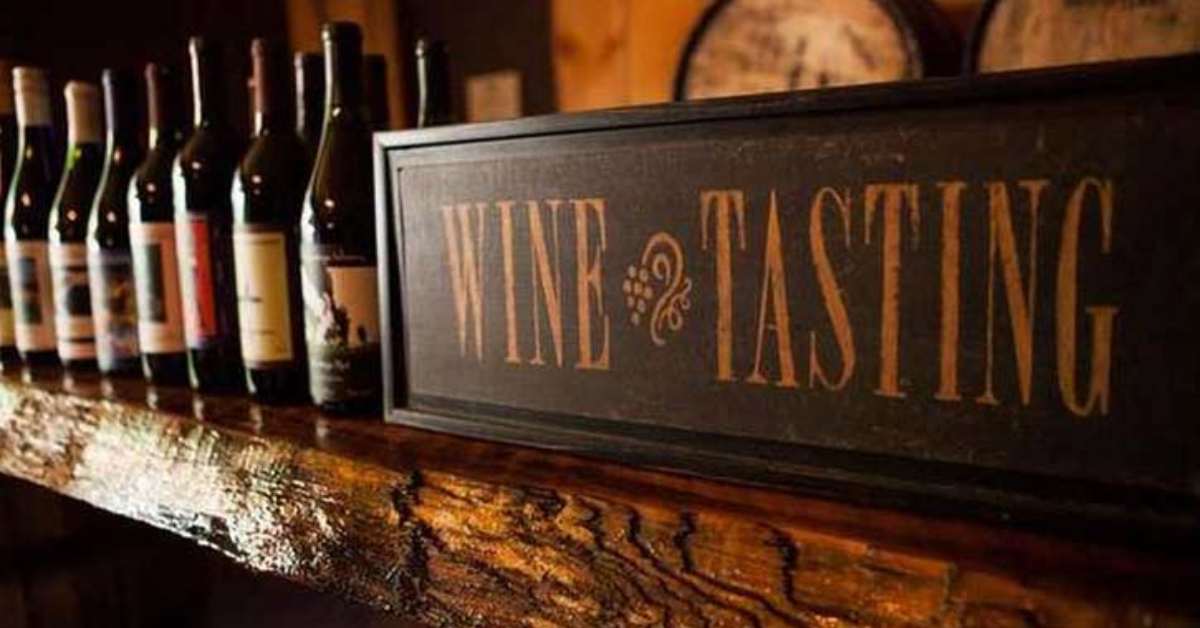 Sit back and relax as you sample a wide variety of exceptional wines that the expert vintners at The Saratoga Winery proudly create. Don't leave without sampling their Cabernet Franc. It's a delicious and sophisticated blend that really rates. The winery is located just east of downtown Saratoga and offers indoor space as well as outdoor seating under lights and an awning for a delightful ambiance.
Impressions of Saratoga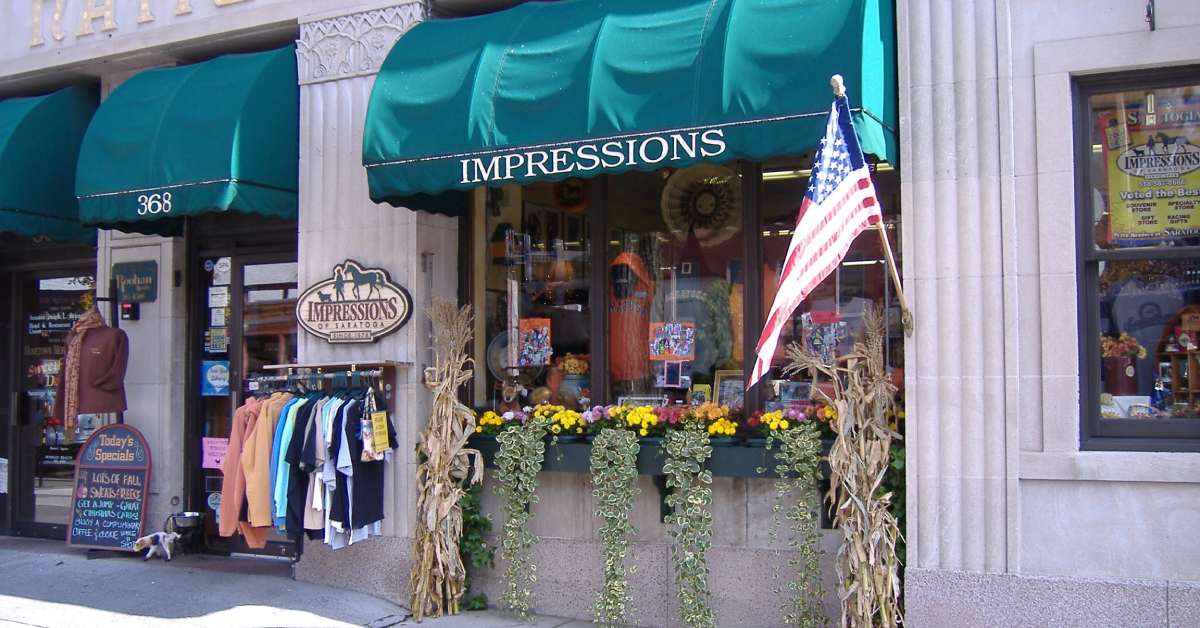 If you're looking to bring back souvenirs or gifts to loved ones from your visit to Saratoga, look no further. In business since 1978, this great shop sells Saratoga memorabilia, collectibles, sportswear, gourmet food products, jewelry, and more. You'll definitely find something for everyone on your list.
Saratoga Candy Co.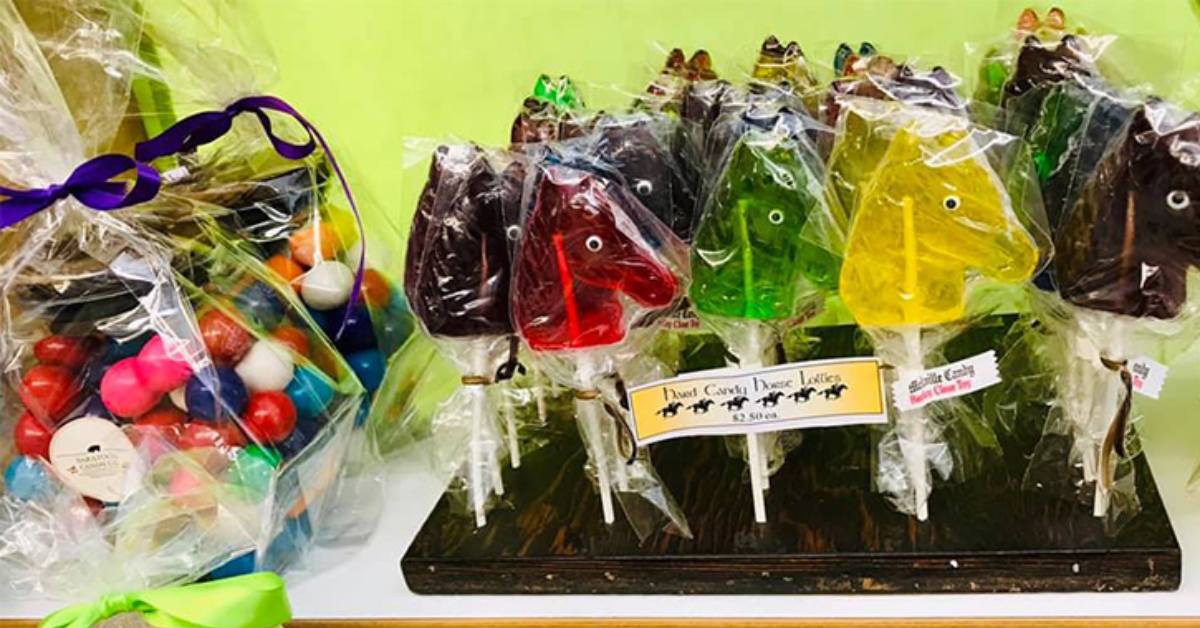 Home of the world famous Peppermint Pig, Saratoga Candy Co. will bring you back to your childhood once you step in the door. Check out decadent chocolates and truffles, 18 different flavors of homemade fudge, "penny candy" and more. In fact, it's the sort of candy shop that makes you wonder how so much confection exists in the world! This is also a great spot to check out if you need to bring something from Saratoga back home with you.
Kayak Shak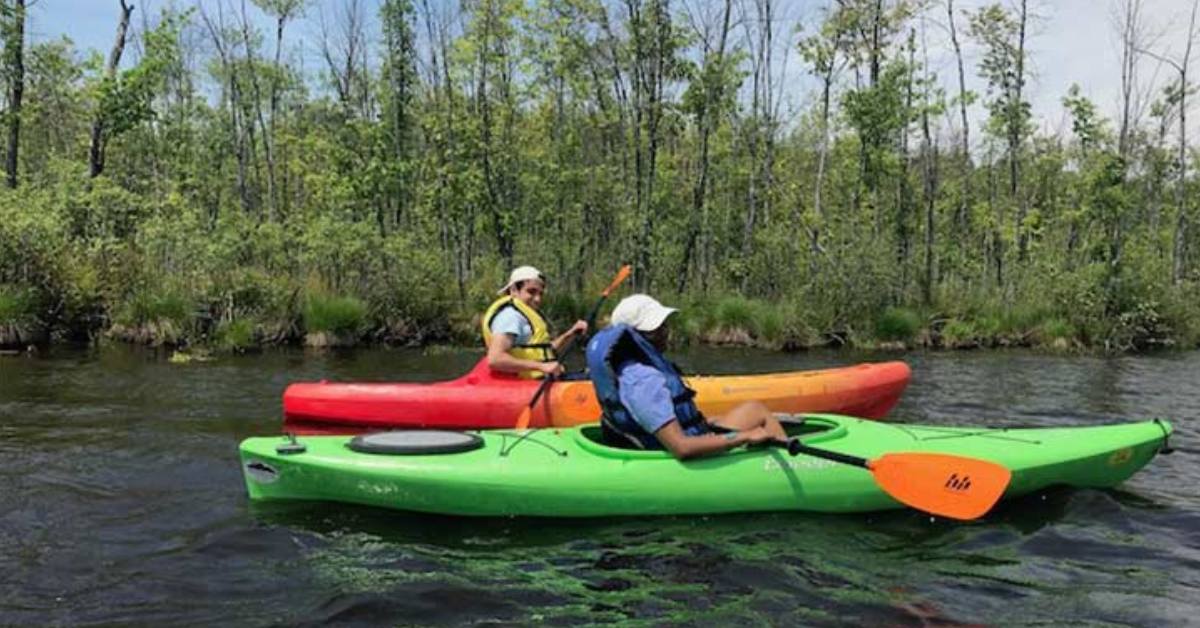 Located minutes away from downtown, this kayak and stand-up paddleboard shop makes for a very fun way to get onto Saratoga Lake. Located on a quieter, north end cove, you don't have to be an expert to have a fabulous paddle. They also offer SUP Yoga! The owners of this shop make it easy for everyone to get out and enjoy one of Saratoga's greatest assets.
Congress Park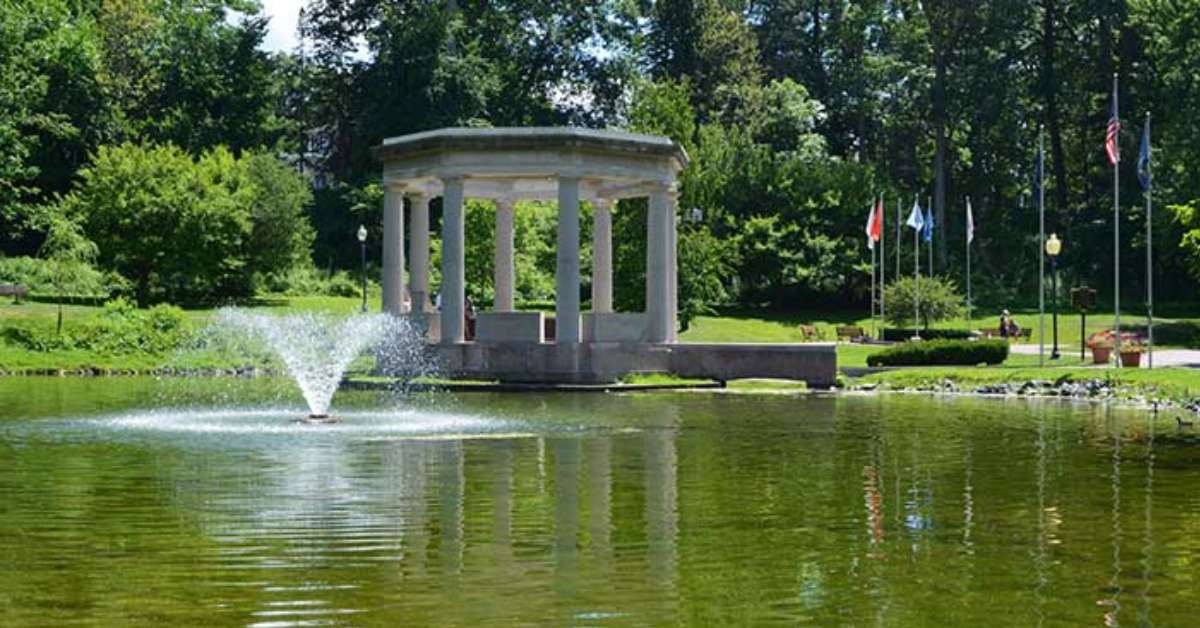 What better way to escape the hustle and bustle of the track than to explore a park -- or just sit there! Congress Park offers spacious fields, beautiful fountains, a duck pond, and more. It's a truly nice area to just walk around and take a deep breath. If you're interested in a bit more activity, you can check out the Canfield Casino, located right in the park, or the Carousel, offering rides for just $1.
Yaddo Gardens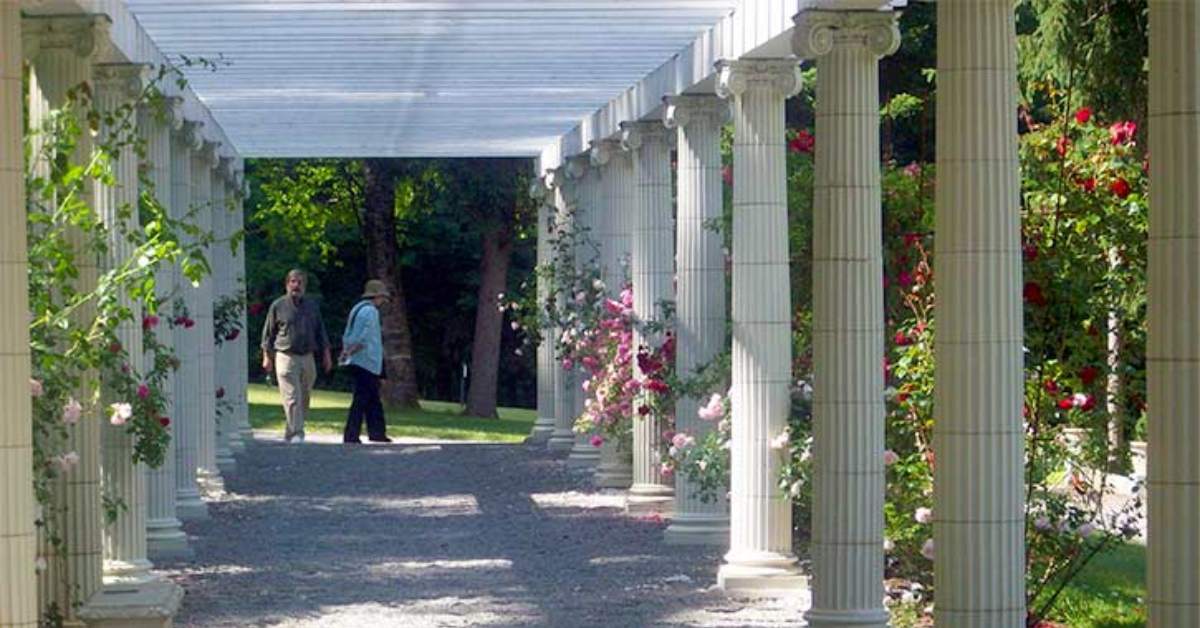 Another excellent outdoor place to just walk around and enjoy the quiet is Yaddo Gardens. It's part of the Yaddo estate where many famous writers and artists have spent summers working on novels, poems, and music. This is a hidden treasure of Saratoga, located just to the east of downtown. Adults and children will enjoy strolling through the 400-acre property, especially the koi ponds, rose garden, and paths. Guided tours are available, too.
Yoga Mandali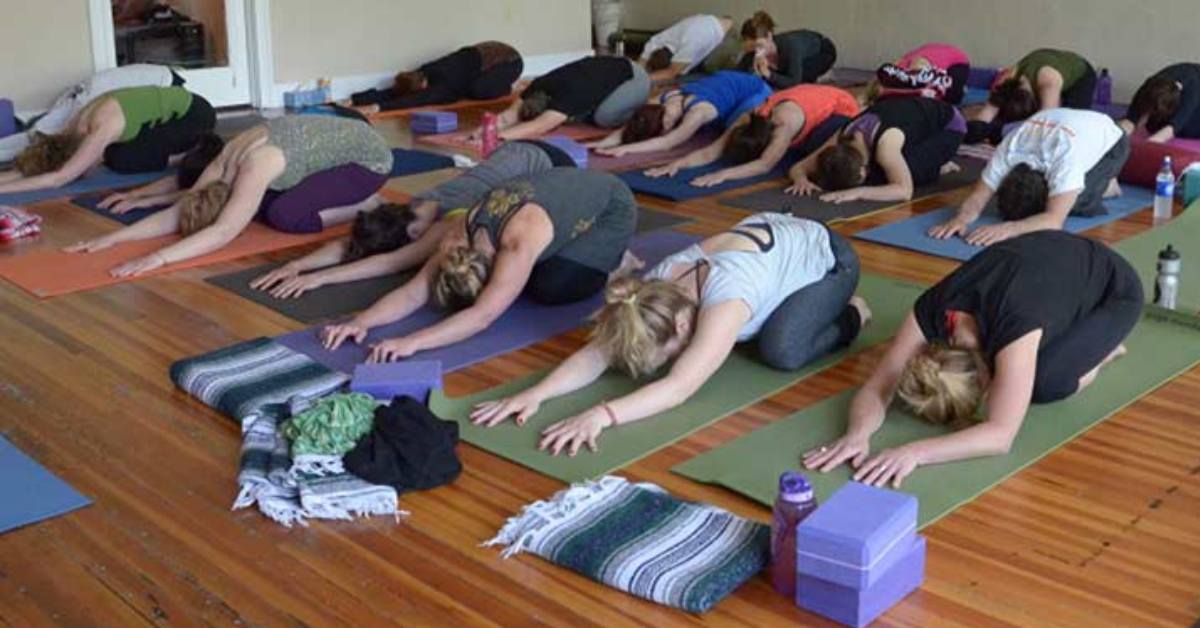 If yoga on the water doesn't sound like your thing, or if you're truly looking for a quiet experience away from the track, head on over to Yoga Mandali in downtown Saratoga. Whether you're a beginner or a serious yogi, this is an excellent environment to grow your practice.