19 Railroad Place 3rd Floor
$1
Saratoga Springs, NY 12866
, 2 partial Bathrooms
12,178 sq. ft.
Julie Bonacio
Julie & Co Realty LLC

151 days on Saratoga.com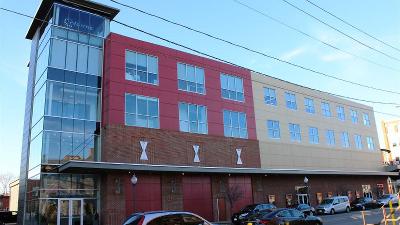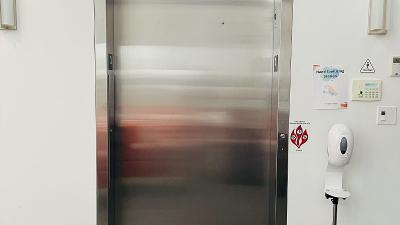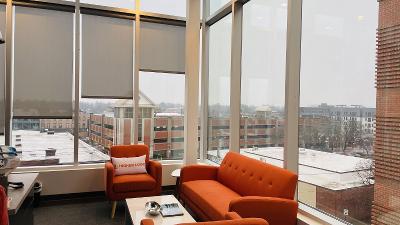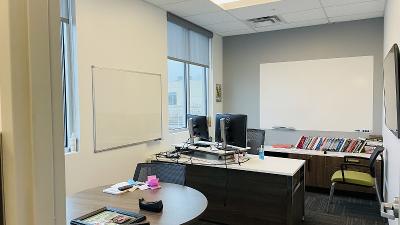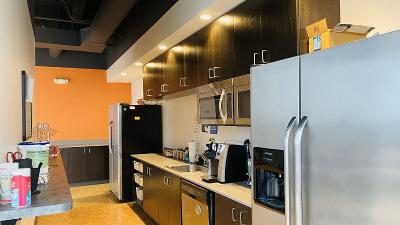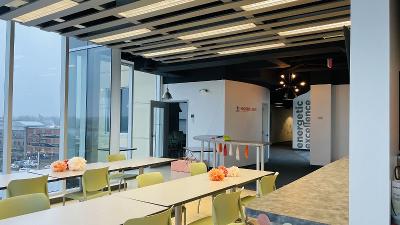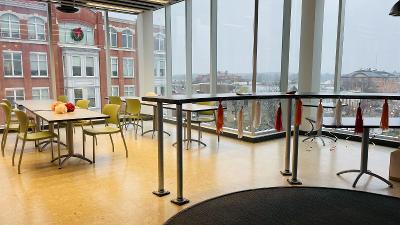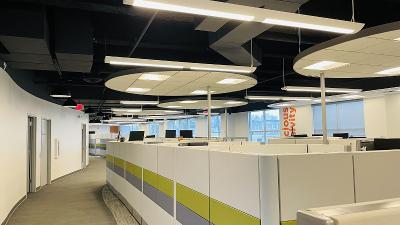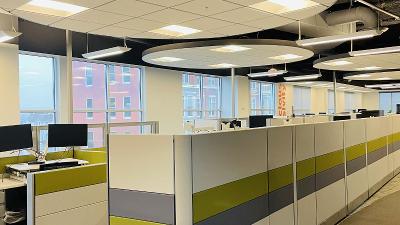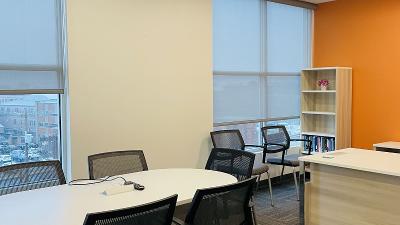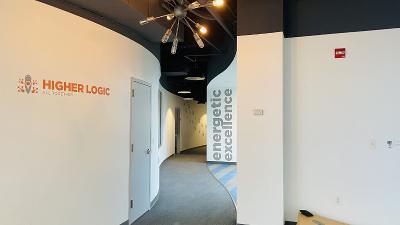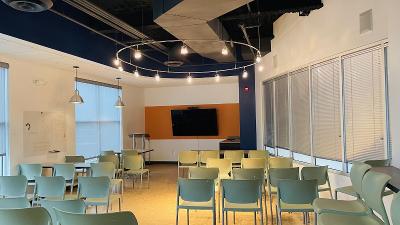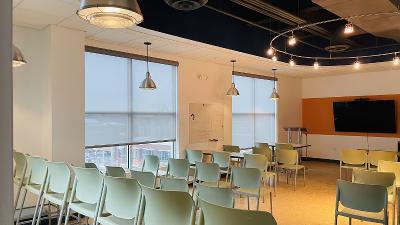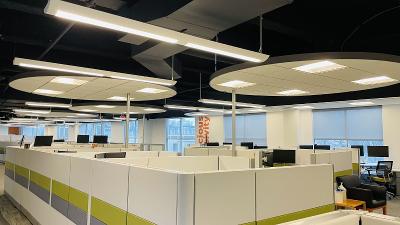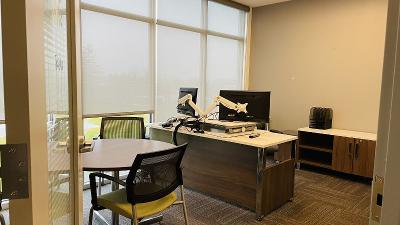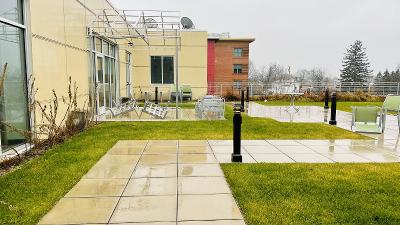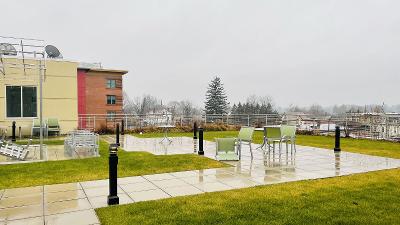 wonderful commercial opportunity!
19 Railroad Place 3rd Floor. Welcome to 19 Railroad Pl. in beautiful downtown Saratoga Springs, NY. The space is located in a 23360, 3 story building. This 12,178 sq. ft. available space is the entire third floor of the building. There is an elevator with private access to the space. There is a private green roof top terrace that can be enjoyed by just the tenants only in the space. The ceiling is exposed giving the space a lofty feeling. There is plenty on street parking as well as a public parking garage directly across the street. 19 private offices, large training room, 2 bathrooms , a large kitchen and open break room for relaxing, large open area with cubicles. This space is a must see if your in the market for modern looking office suite.
Features
Price: $1.00
12,178 sq. ft.
, 2 partial Bathrooms
Zip: 12866