Skidmore College in Saratoga Springs, NY
Plan a Visit to the College's Museum, Music Center, and More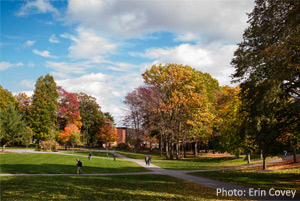 Skidmore College is a private, four-year liberal arts college in Saratoga Springs, NY. Founded in 1903 by Lucy Skidmore Scribner, the school originated as a women's college and went coed in 1971.
Today, Skidmore enrolls about 2,500 students and offers degrees in over 40 academic departments. The college is a 10-minute walk from downtown Saratoga Springs and a three-hour drive from New York City, Boston, and Montreal. They are also a hotspot for the arts in Saratoga, with a museum and art gallery, a music center, and more where the Skidmore community and the public can enjoy events.
The Frances Young Tang Teaching Museum and Art Gallery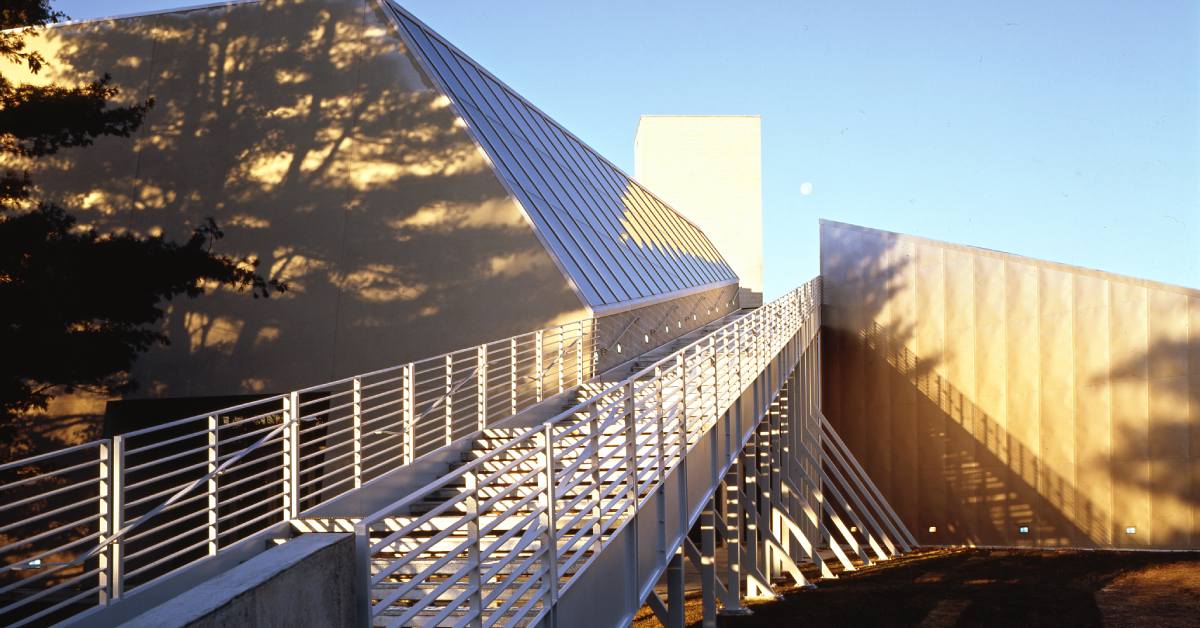 Skidmore's rich art scene thrives at the Tang Teaching Museum and Art Gallery. This center serves as a valuable learning resource for students of Skidmore College as well as a funky art and entertainment hotspot for the Saratoga community.
The Tang is open to the public free of charge, offering tours and magnificent art exhibits year round. Live music adds to the enriching culture at the Tang, as this venue features the "UpBeat On The Roof" music series in the summer. During this series, the rooftop of the Tang at Skidmore is transformed into a stage and plays host to an array of performing artists and music groups.
Arthur Zankel Music Center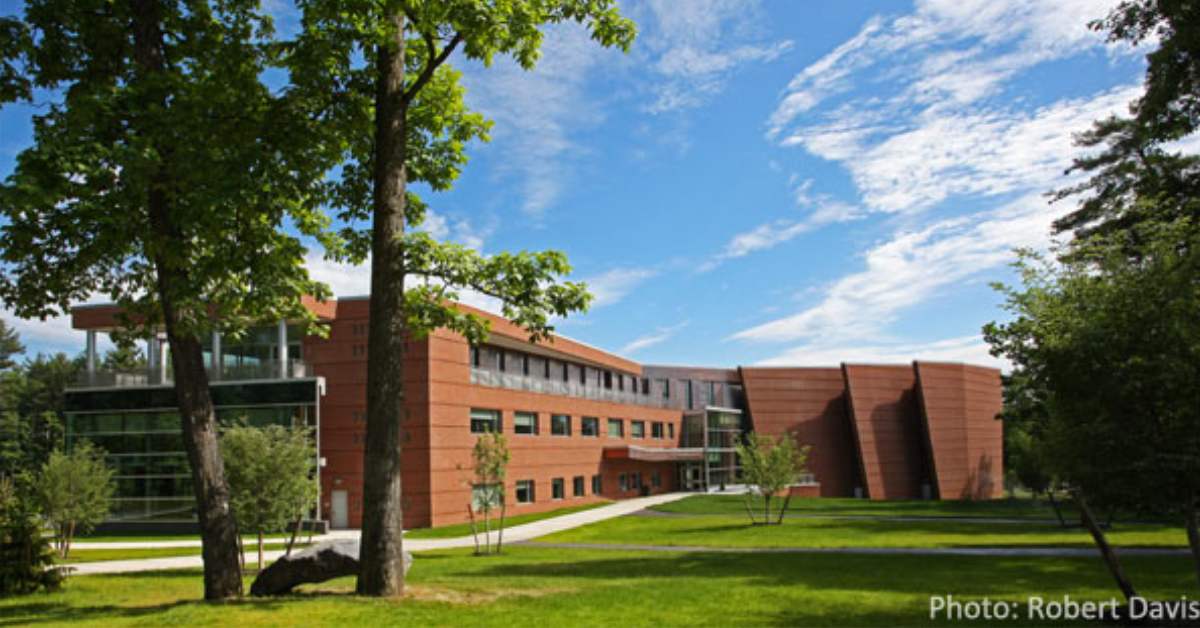 The Arthur Zankel Music Center plays host to the Skidmore College Music Department as well as public concerts, lectures, and other events. The wide, bright atrium welcomes guests to the Helen Filene Ladd Concert Hall, an acoustically pristine space for both small and large audiences. The Zankel Center is one of the first buildings Skidmore College guests see upon arrival to the main entrance of the campus.
Janet Kinghorn Bernhard Theater
Skidmore College's largest auditorium is the Janet Kinghorn Bernhard Theater building, which is located behind the Arthur Zankel Music Center on the campus. The building features the larger Thrust Theater and the flexible Studio (Black Box) Theater, which seats between 80-100 audience members.
North Woods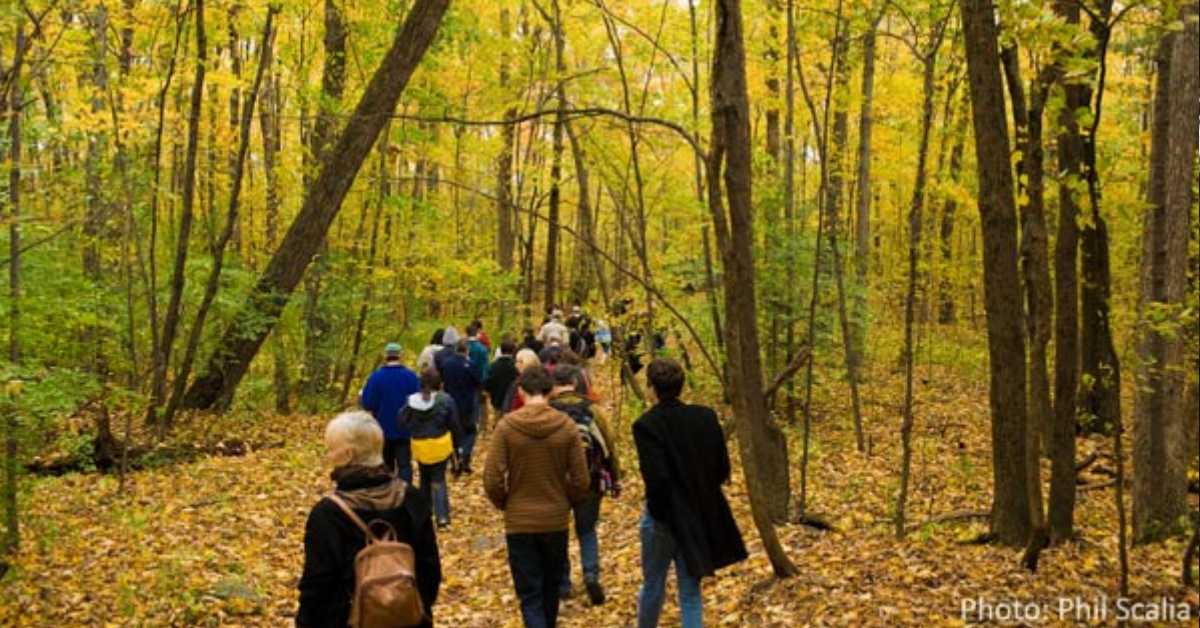 The Skidmore College campus is located on 1,200 acres of land. 300 acres of this large area is the North Woods forest. This treasure of flora and fauna is home to complex ecosystems, lending an academic resource to the natural sciences and other fields of study. The North Woods area is host to recreational and co-curricular activities like hiking, meditation, and more.
Upcoming Events at Skidmore College
College Address & Contact Info:
Skidmore College
815 North Broadway
Saratoga Springs, NY 12866
518-580-5000