Top Ways to Spend Summer Break in Saratoga Springs
Are you ready to plan the perfect summer for yourself and your college friends this year? Discover a new side to the Spa City between May and August. Whether you're a Skidmore student or simply in town for a summer vacation together, the Saratoga Springs area offers a variety of fun activities, many of which are easy to enjoy on a student budget.
Splash Around With Fun on the Water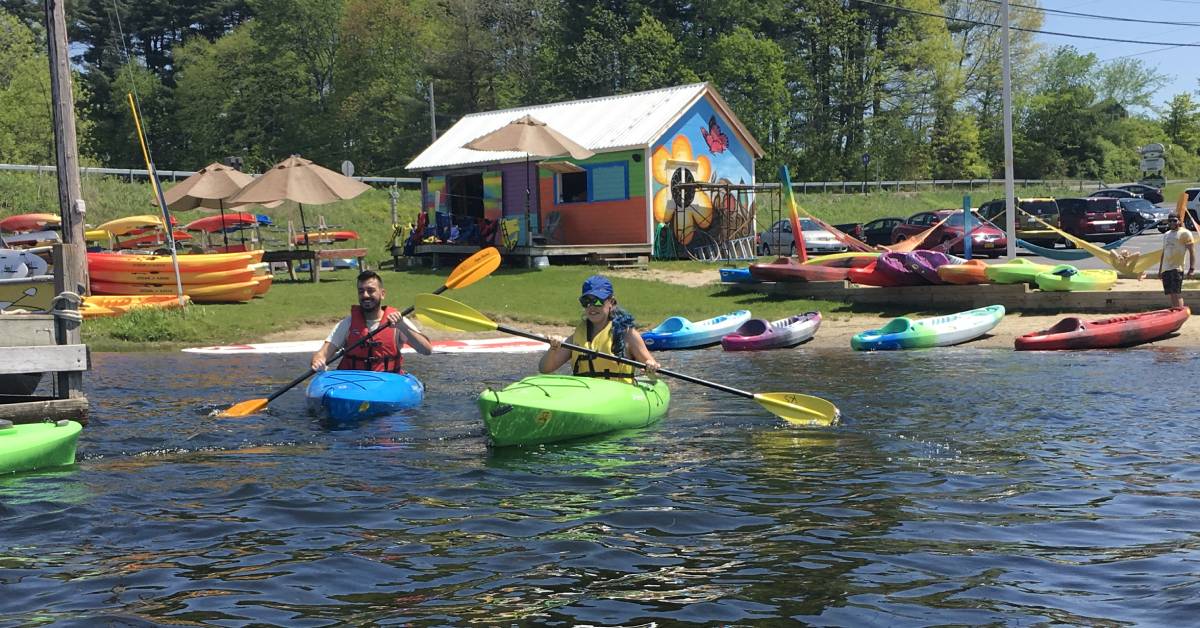 Swimming, SUPs, kayaks and canoes, or just sitting by the pool...Saratoga Springs has it all. You can stay in town and relax at Brown's Beach or one of Saratoga Spa State Park's beautiful public pools, go paddling on a waterway, or even try rafting in the southern Adirondacks.
If you want to do something completely unique and invigorating, check out SUP Yoga at the Kayak Shak too!
Create Your Own Day at the Races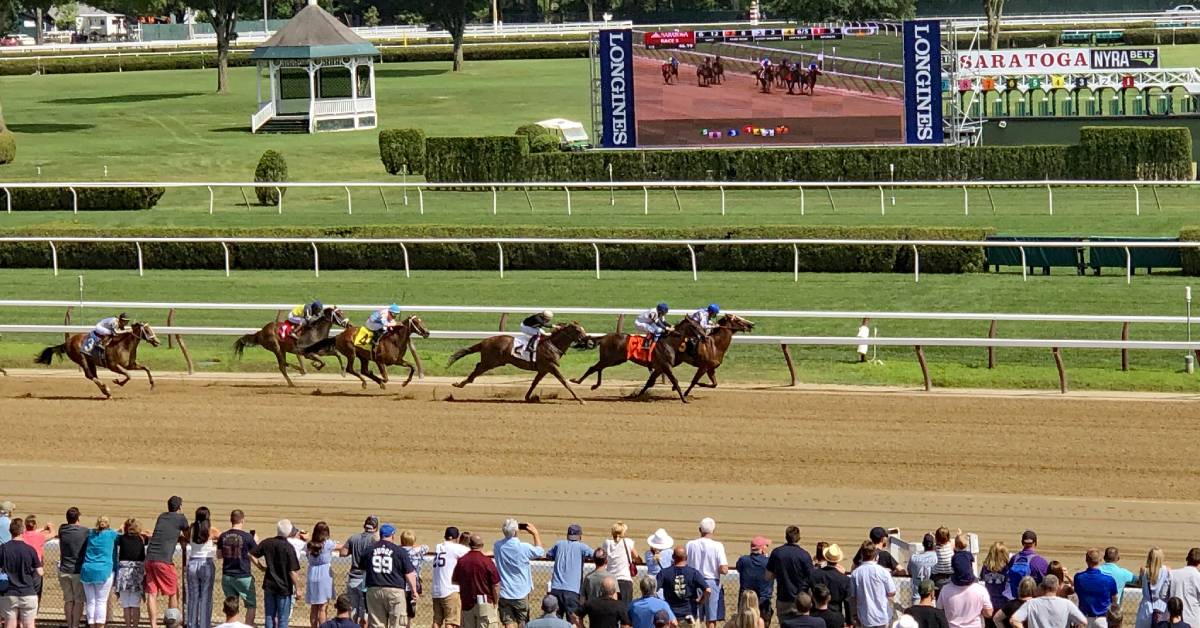 The racetrack is the ultimate summer experience. Put on your nicest clothes for a full day at the track and enjoy a lively atmosphere and world-class racing. On a budget? Beat the heat and the crowds and stop by the Whitney Viewing Stand in the morning to watch the horses exercise during the summer months - for free!
Mark Your Calendar for Music & Entertainment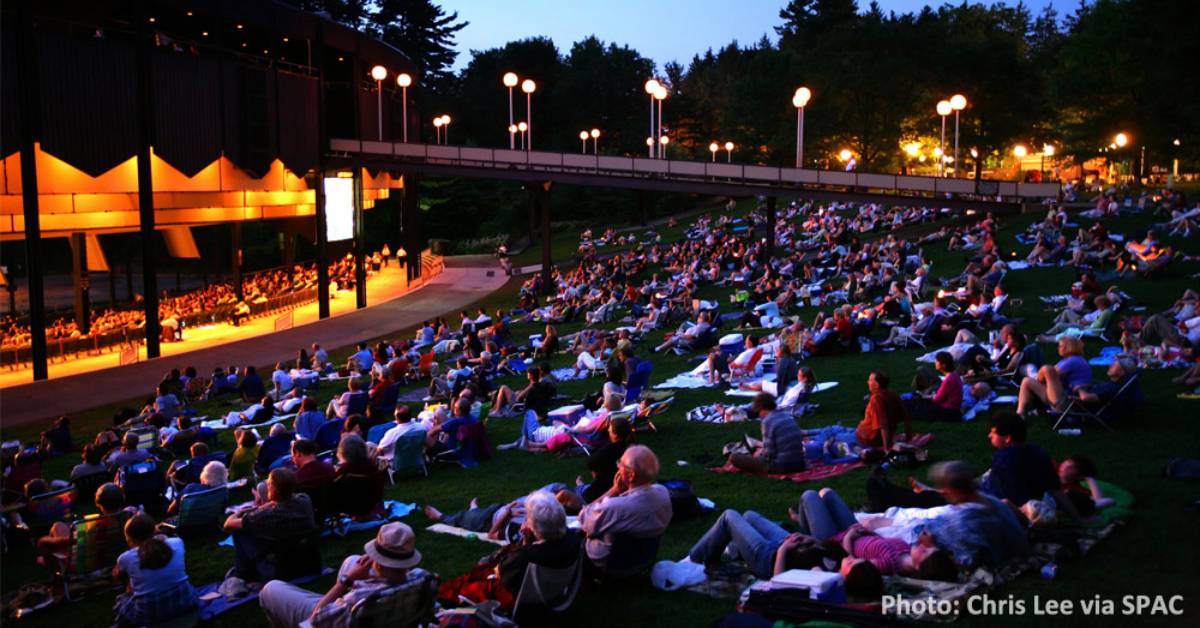 There is no shortage of live music during summer in Saratoga Springs. Free performances take place in Congress Park as part of the annual summer concert series, you can catch big names and touring bands at Saratoga Performing Arts Center, and there are even more live music events to attend.
Play All Day at a Saratoga Area Park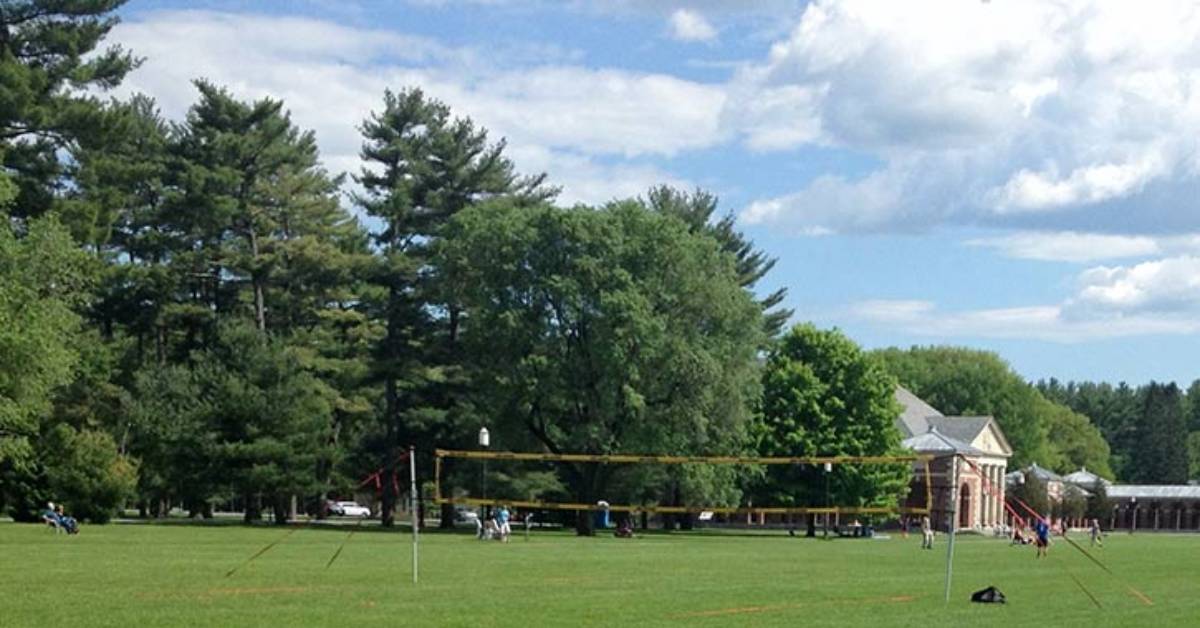 Summer in Saratoga Springs is absolutely beautiful, so make the most of the good weather at local parks. Saratoga Spa State Park is a top spot for nature walks, biking, volleyball, mineral spring tastings, and of course people-watching.
We also recommend a visit to Congress Park in downtown Saratoga, which is an excellent park for a picnic. There are dozens of nature trails and parks in the area where you can have fun outdoors on a sunny day.
Experience Thrills With Ziplining & Treetop Courses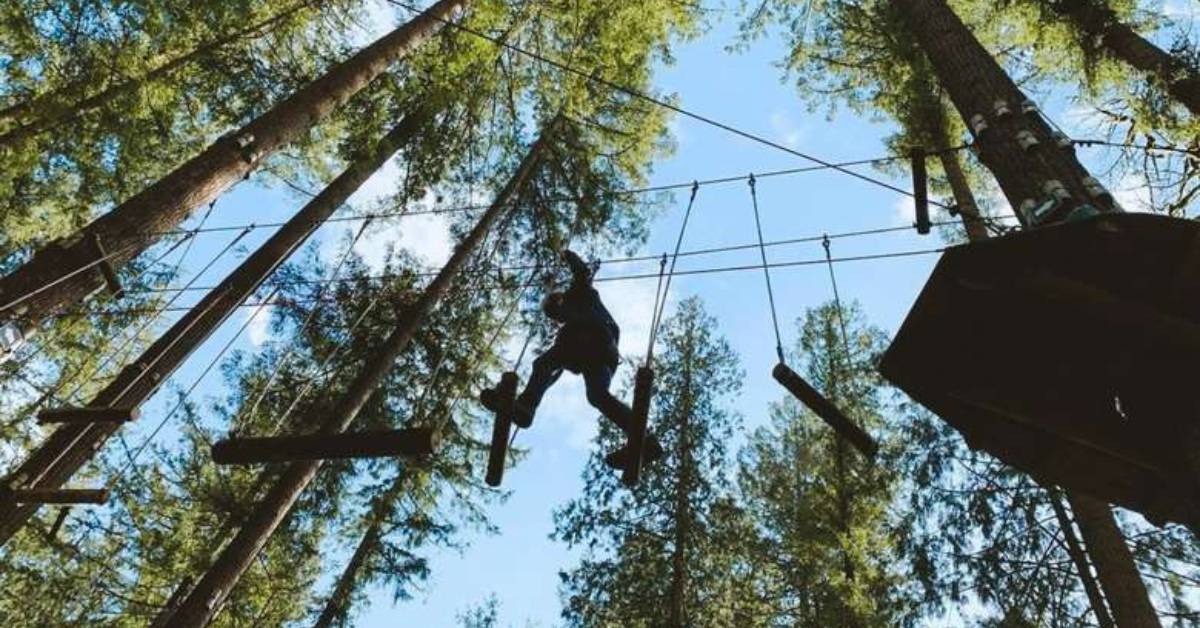 Need a bit of adventure this summer? Visit a ziplining or adventure course in the Saratoga area and get extreme! Thrill seekers will have a blast traversing the treetops, riding down ziplines, and climbing up obstacles.
Get a Taste of Local Food at Restaurants & Markets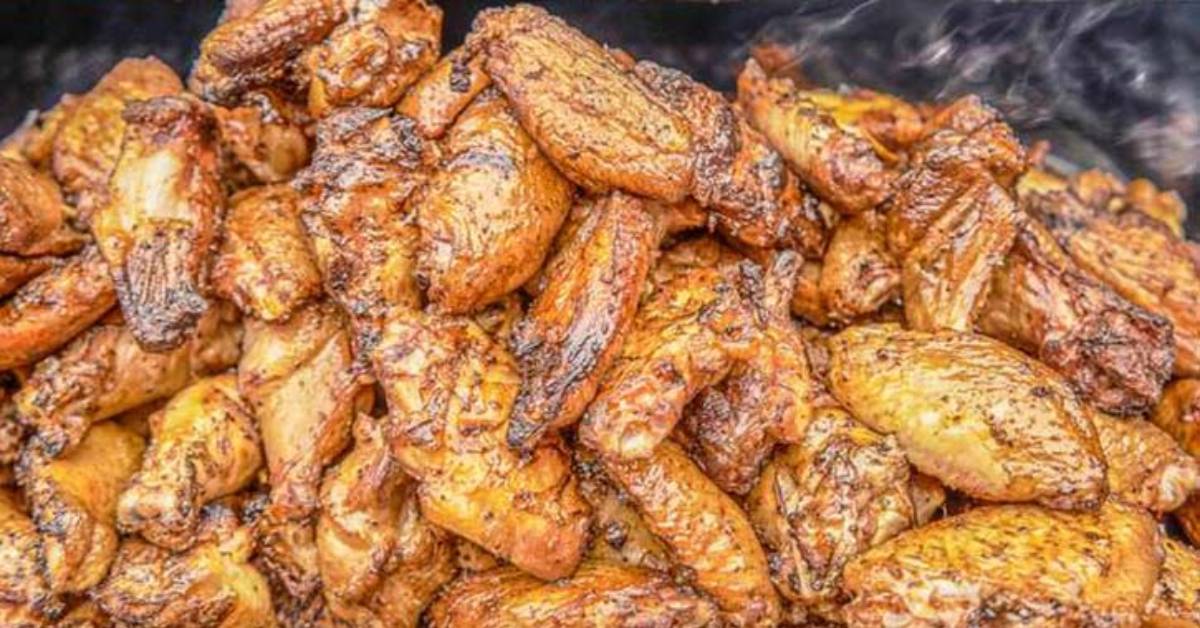 Love fresh food? The Saratoga Farmers Market is outdoors all summer song with live music, colorful crowds, and local, organic food (not to mention baked goods).
Or, consider getting a taste of the local cuisine at Saratoga's restaurants. Whether you're a fan of seafood, pizza, pub fare, steak, or another type of food, there are a wide range of restaurants to dine at.
Find more farmers markets nearby >>
Hike the High Peaks of the Adirondacks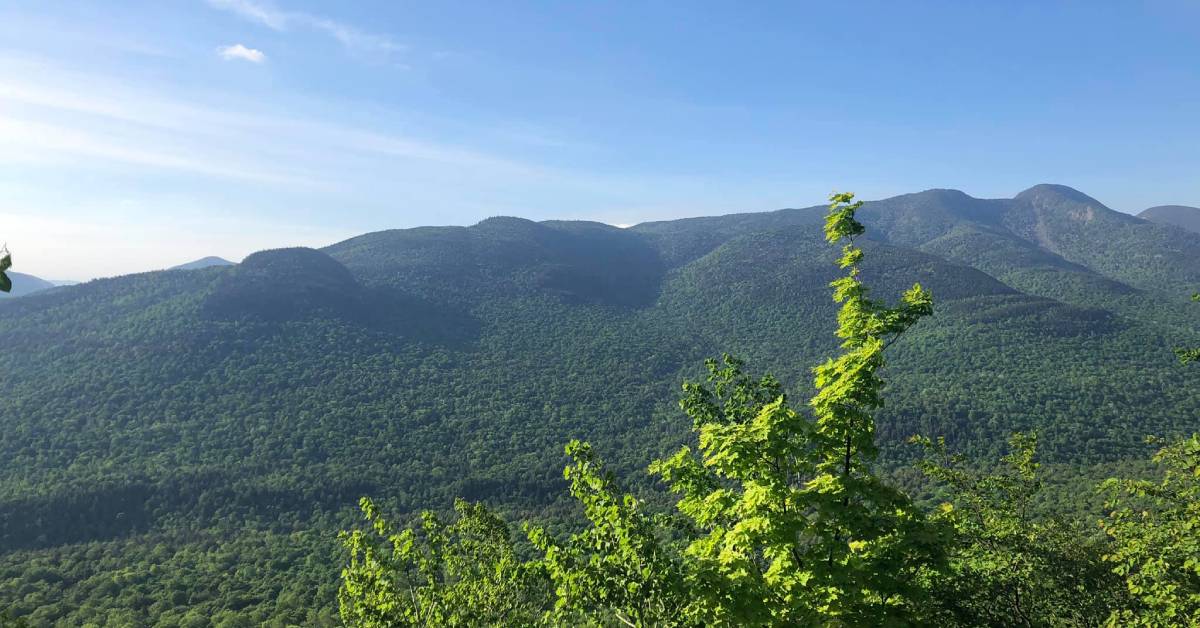 Explore the Adirondacks, just north of Saratoga Springs, to get an incredible workout, clear your mind, and make your Instagram gleam with green trees and mountain vistas. Pick the right hike for you, do your research and pack for the weather, and get to the trailhead early. You'll be back in Saratoga Springs in time for dinner.
Browse places to stay for your summer break »