One Whirlwind Day in Saratoga's Arts Scene
Only have one day to indulge in Saratoga's vibrant arts scene? Complete this non-stop, fully stocked itinerary to get the most out of Saratoga in just 24 hours or less! Warning: this itinerary is jam-packed but totally feasible and rewarding.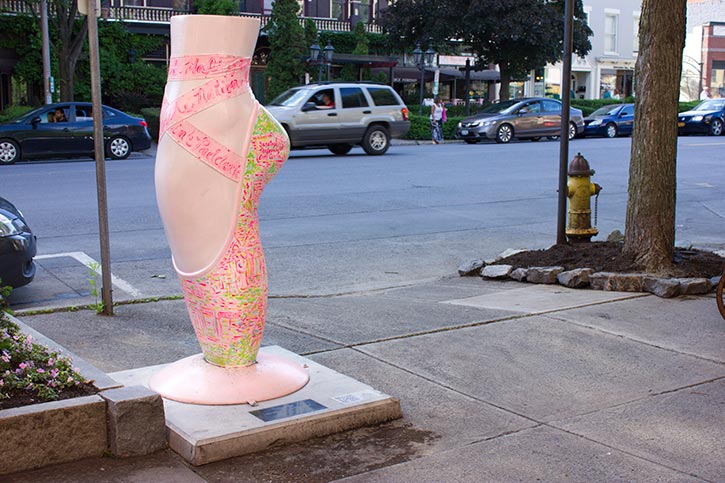 Morning
Grab a delectable breakfast at one of the boutique Saratoga eateries to fuel up for the day. As you enjoy your morning cup of coffee, stroll Broadway and Historic Congress Park appreciating the peaceful morning hours.
Get the blood flowing bright and early at Yaddo Gardens. Open year-round dawn to dusk, guests are invited to explore the tranquil and magical grounds of Yaddo. Yaddo was originally designed as a destination for artists to spark their creativity in a secluded environment. Today part of the 400-acre estate is open to the public to browse, including rose and rock gardens. Get the creative juices flowing as the sun rises and dew fades away.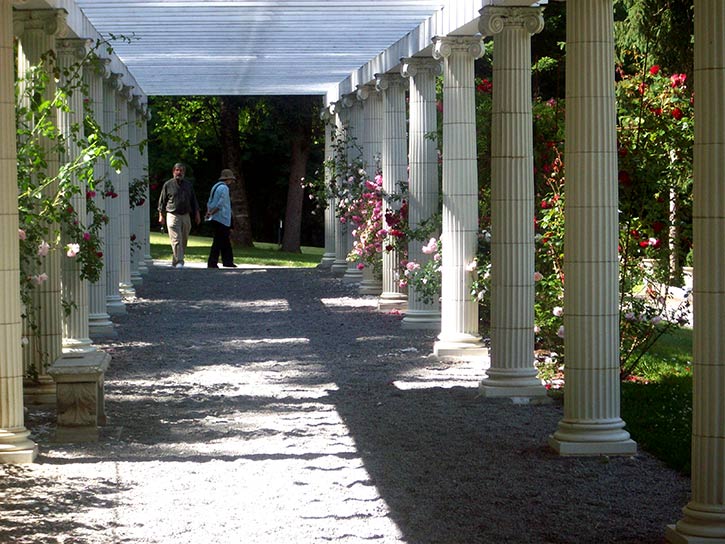 Afternoon
After your mid-day meal prepare to head north on Broadway. Dive into the rich exhibits at the Tang Museum at Skidmore College. Hosting concerts, exhibitions, tours and family events, the Tang makes visual art accessible to visitors and locals of Saratoga. The Tang is open from 12 pm-5 pm, Tuesday through Sunday. See what exhibitions are hot now!
After a few hours at the Tang, head toward Saratoga Race Course to pay a visit to the National Museum of Racing and Hall of Fame! Horse lovers will appreciate their renowned equine art collection, and history buffs will be intrigued by the roots of thoroughbred racing in Saratoga. Be sure to check the museum website for hours before you go, since they change seasonally.
Following your fill of racing achievements, head back towards the heart of Saratoga Springs and spend the rest of your afternoon book browsing local, national and vintage collections. Stop by Northshire Bookstore for a homey environment right on Broadway with a whole floor just for kids! Looking to pick up a one-of-a-kind antique print, map or used book? Check out Saratoga's underground secret, Lyrical Ballad Bookstore to see what treasures you can find.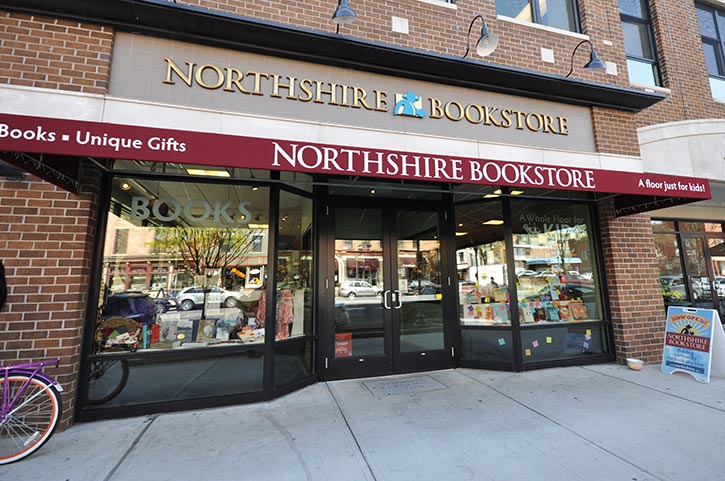 Evening
Grab a deliciously rejuvenating dinner before you head into your rocking evening. Pick your favorite cuisine, atmosphere or location from this ultimate restaurant guide.
End your whirlwind day at the best outdoor music venue as named by USA Today - right in Saratoga Springs! Saratoga Performing Arts Center hosts orchestras, rock concerts, ballets and even jazz festivals. Set up your lawn chairs and blanket on the lawn or pick a seat under the amphitheater. From the New York City Ballet and The Philadelphia Orchestra to Live Nation concerts and Freihofer's Jazz Festival, SPAC has entertainment for all arts fans!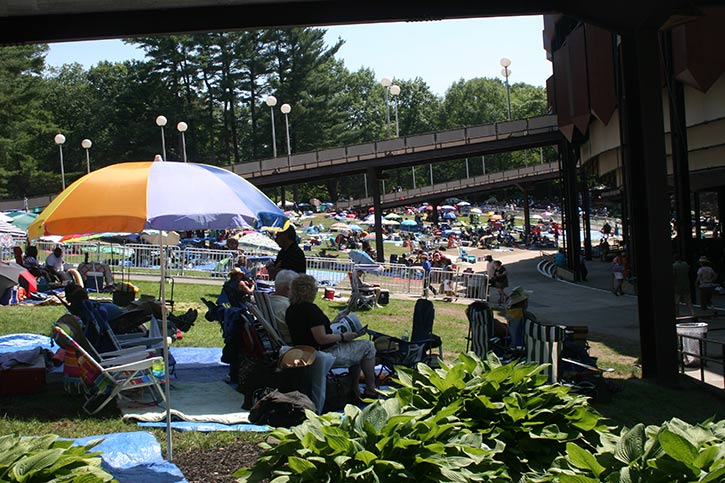 Ta-da! You've completed the whirlwind day itinerary of Saratoga's arts scene. Now that you've been entertained from dawn to dusk, are you ready to see more?
If you decide to extend your time in Saratoga, check out our Weekend Arts Scene Itinerary »
Sources:
USA Today: 10 Best Readers' Choice: Pop culture winners announced!