Where to Go Ice Skating In & Near Saratoga Springs, NY
When was the last time you went ice skating? If it's been too long, then discover how much fun it can be to spend a couple of hours skating with family and friends this winter. Ice skating is a popular winter activity in the Saratoga Springs area, and we've rounded up some of the top spots for it.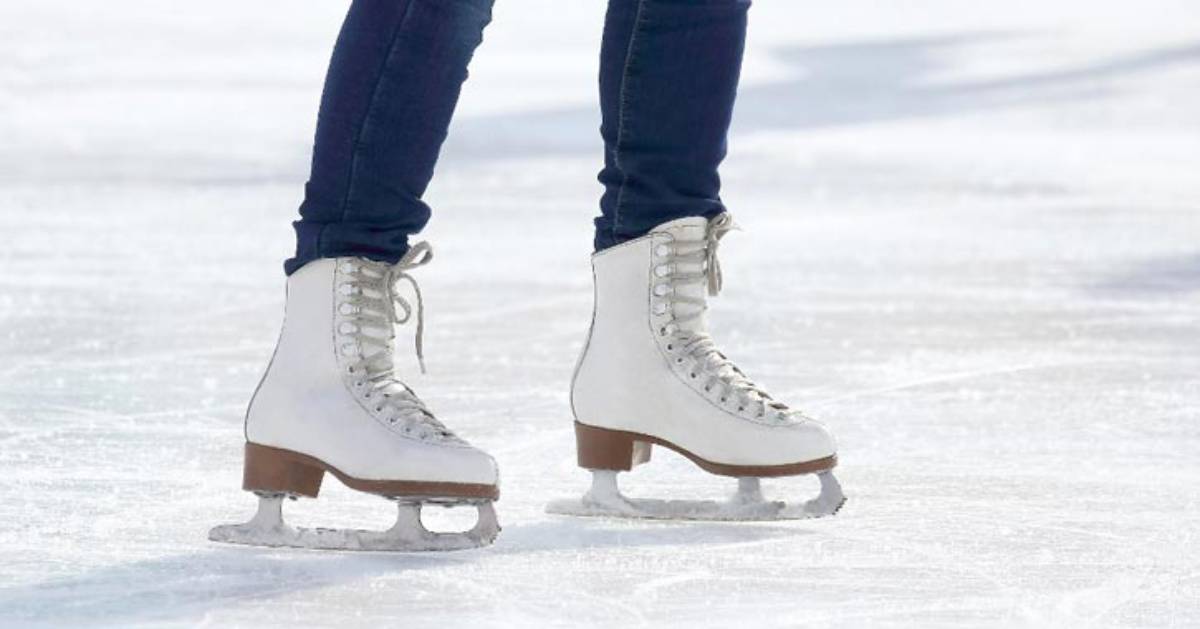 The City of Saratoga Springs is home to two indoor ice skating rinks on Weibel Avenue. The Weibel Avenue Ice Rink is an Olympic-size rink, and the Vernon Arena is a NHL-size rink. Enjoy public skating, skating lessons, and hockey. You can also visit their pro shop for skate rentals, skate sharpening services, and other merchandise.
Plan a trip to Lapland Lake Nordic Vacation Center in Northville for cross-country skiing, ice skating, and more winter fun. Their ice skating pond is perfect for kids and adults, and ice skate rentals are available. Use of the ice skating pond is included with the purchase of a facility use pass (ice skating is available as conditions permit).
Saratoga Spa State Park has two seasonal outdoor ice skating rinks. Typically, hockey is allowed at the rink just off Avenue of the Pines, but not at the rink near Victoria Pool. Updates are available online: https://www.facebook.com/SaratogaSpaStatePark
Gavin Park (Wilton, NY)
Gavin Park in Wilton has a public ice skating rink available as weather permits. Bring your own skates.
Jenkins Park (Burnt Hills, NY)
This small park in Burnt Hills has two ponds for ice skating and hockey in the winter. There is also a small hill that's great for sledding and snow tubing.
The Capital Arena (Clifton Park, NY)
The Capital Arena in Clifton Park features two NHL-size ice rinks. This recreational venue hosts year-round ice skating activities, including ice hockey, public skating, figure skating, fall/summer programs, and more.
Remember to stay safe on the ice! Check out these ice safety tips »
After you're done ice skating, eat out at a local Saratoga restaurant »