Snow-Frosted Moments: Winter Photography in Saratoga Springs, NY
Winter brings about a new world of activities and possibilities, especially when it comes to taking photos. The landscape suddenly becomes blanketed with fluffy white snow and sparkling ice. Trees become bare and frosted with white snow caps set against a stunning white backdrop.
It can be tempting to rush out and start taking photos of the area, or of your loved ones during outdoor adventures, but it's important to consider several things when it comes to winter photography.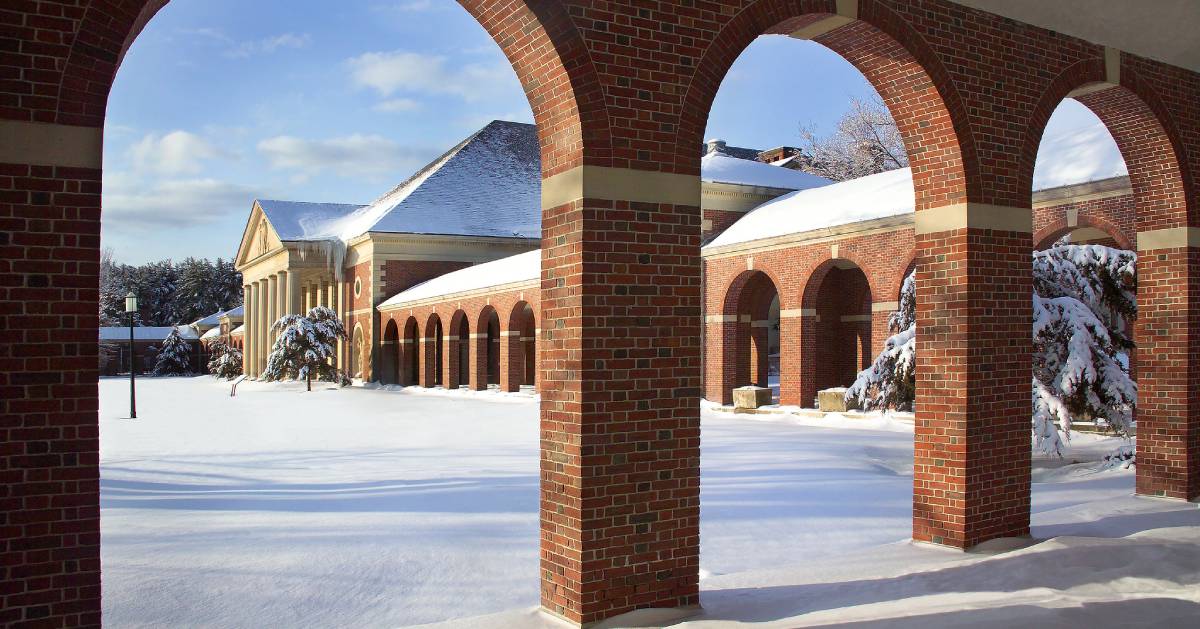 Keeping Your Camera Safe in the Cold
You'll want to keep your camera in pristine condition when outside in cold temperatures, which can be especially low in Upstate New York. Many batteries may not perform to the best of their ability in the cold, and you may find that your camera is not snapping photos as quickly as you'd like. To keep your batteries fresh and your camera fast, consider purchasing a special external battery pack, which you can keep warm in your pocket and connect to your camera with a long cord.
Taking Photos of White, White, and More White
A winter landscape may look beautiful to the naked eye, but all that brilliant white can confuse your camera's internal metering system. All cameras have a built-in metering system, designed to balance colors in a scene and deliver a perfect picture. The metering system works best when photographing a scene with a wide tonal range, including all colors and hues. But when you're looking to photograph a scene that is mostly white, such as a winter landscape, the camera typically underexposes the scene so that the beautiful white snow you see in person looks gray in your picture.
Thankfully, there's an easy fix. Just select the "snow scene mode" that comes with your camera. Advanced users can manually set the exposure compensation settings to make the scene brighter and whiter.
Winter landscapes can lend themselves to great images. Take a photo of a frosted pine cone, dewy spider webs or anything else that captures your imagination. Go out, have fun and take beautiful pictures!