Planning a dream wedding in Saratoga Springs? No problem - find it all here on ASaratogaWedding.com.
If you're looking for invitation ideas, caterers, honeymoon suites, or anything else, you can be sure it's on ASaratogaWedding.com. Articles for your benefit and reading pleasure are all over the site, full of suggestions, advice, and creative options to make the ideal wedding in Saratoga Springs. Armed with this advice, you can go forward picking out which business you want helping with your wedding - your enormous venue, or little wedding cake makers, exotic caterers or homespun centerpieces. Our guide provides you with choices, choices, choices! Don't forget - a wedding is a before, during, and after effort! But you can find your guest accommodations (before), photographer (during), and even real estate (not long after!) all on one site: ASaratogaWedding.com. Making your big day into the perfect wedding is a process made easy with ASaratogaWedding.com!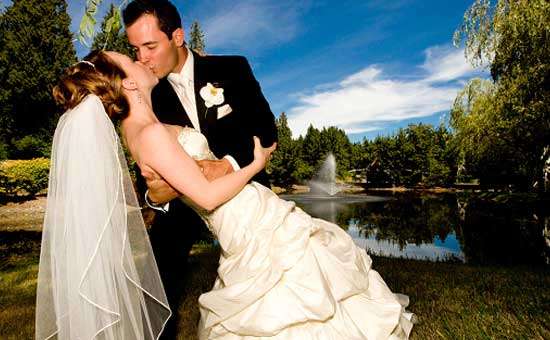 Click on the thumbnail images to see the larger version




Upcoming Events
No events listed for this business.
Is this your business? If so, login to add your events!