Top Things to Do in Saratoga Springs for 2023
The action never stops in Saratoga Springs! Attractions, activities and great entertainment abound at this popular year-round destination. Find a variety of things to do for every taste, age and budget.
Check out our 2023 events calendar, updated daily, to find a comprehensive list of everything that is going on in the Spa City!
Want to experience the best of the best? Check out our Fab 5 Award Winners and our list of things you must try in Saratoga.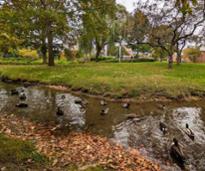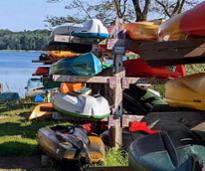 Discover the perks of
each season
in Saratoga, like: paddling, fall foliage, and holiday events.
More Attractions, Events & Fun Things To Do