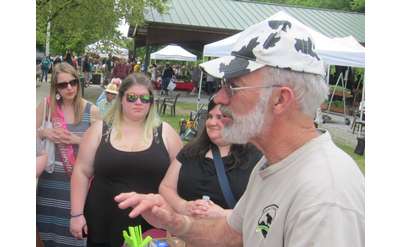 Saratoga Springs Food Tours
Saratoga Springs, NY
Whether you're a local or a visitor you'll be sure to thoroughly enjoy Saratoga Springs Food Tours. Learn about the best specialty food locations and local restaurants, and gain even further knowledge about Saratoga's exciting neighborhoods.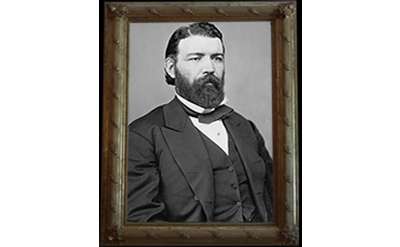 Haunted Saratoga Ghost Tours
Come and take a walk with Haunted Saratoga Ghost Tours and hear the stories that have lived on in Saratoga Springs for hundreds of years. You'll be enchanted, entertained, and maybe just a little bit scared.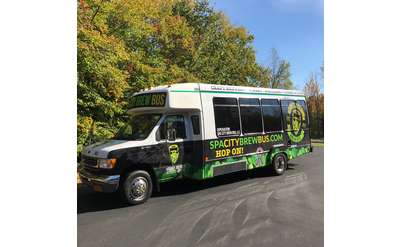 Spa City Brew Bus
Based in Saratoga Springs, NY, the Spa City Brew Bus is the perfect venue for scheduled and private tours of the region's craft beverage scene. Plan your tour today and get ready for Saratoga's ultimate VIP craft beverage experience!