Lodging & Hotels In Saratoga
Stay the night, week, or season in Saratoga! Find the perfect lodging accommodations to suit your needs... and your budget. If you are visiting during racetrack season, make your reservations well in advance. This is by far the busiest time of year and hotels throughout Saratoga County, and nearby communities like Ballston Spa and Wilton fill up very quickly.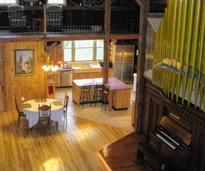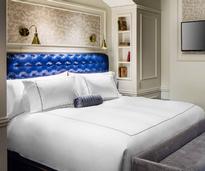 Discover more about the historic Adelphi Hotel, a
luxury boutique hotel
located right in the center of Saratoga Springs.