Enjoy A Warm Overnight In Saratoga At These Winter Accommodations With Fireplaces
When the weather outside is frightful, there's nothing better than returning to your Saratoga area guest room or lodging place and warming up by the fire. A wide range of local accommodations feature fireplaces for guests, and we've put together a list of ones that are open in winter and year-round.
The Cabins at Lake Desolation
Nestled in the foothills of the Southern Adirondacks near Saratoga Springs, The Cabins at Lake Desolation feature a variety of charming cabins and cottages along a private shoreline. They are fully equipped and ideal for a family vacation or getaway!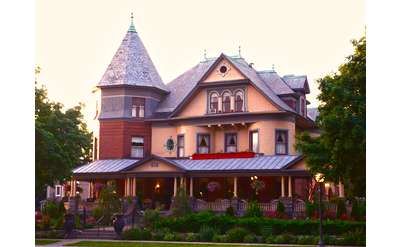 Union Gables Mansion Inn & Suites
Saratoga Springs, NY
Union Gables Mansion Inn perfectly combines the luxurious amenities of a high class hotel with the charm and personality of a bed and breakfast. You'll experience complete relaxation with personable service in this historic Inn.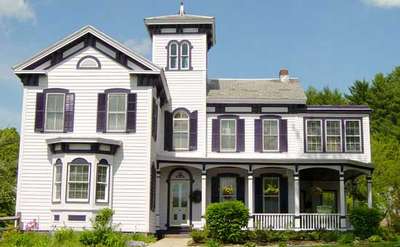 Seasons Bed & Breakfast
Warrensburg, NY
At Seasons Bed and Breakfast, our goal is to offer unique and comfortable accommodations.
« Back to the Saratoga Springs Winter Guide