Enjoy a Warm Overnight at These Winter Accommodations With Fireplaces in the Saratoga Area
When the weather outside is frightful, there's nothing better than returning to your winter accommodations in Saratoga and warming up by the fire. A wide range of local hotels, inns, and other lodging properties offer fireplaces for guests, and we've put together a list of ones that are open in winter and year round.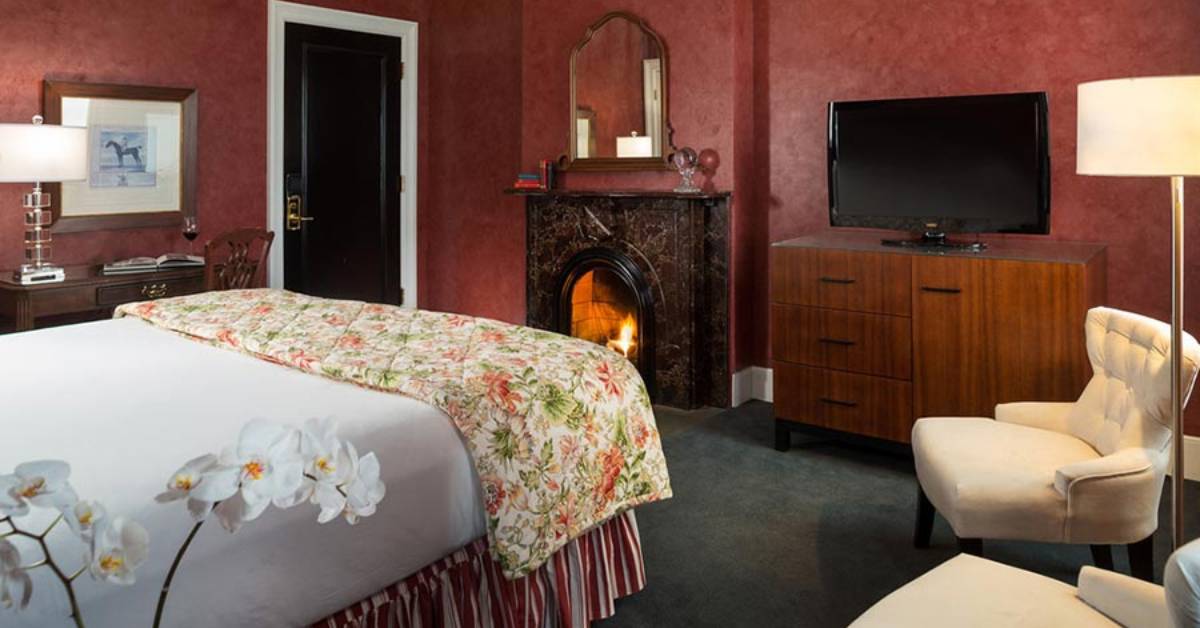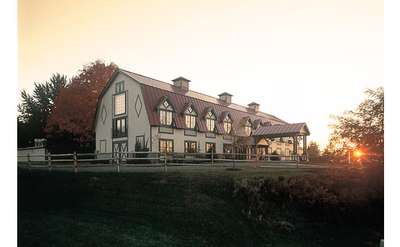 Longfellows Hotel & Conference Center
Saratoga Springs, NY
This beautiful Saratoga Springs resort is attached to a wonderful gourmet restaurant. Located near the racetrack, the resort is a short driving distance from town, with amazing suites! Discover excellent food, great wine list and wonderful ambiance!
Find more lodging options in Saratoga »