Saratoga Springs Area Live Music and Entertainment: Shows, Concerts & Bands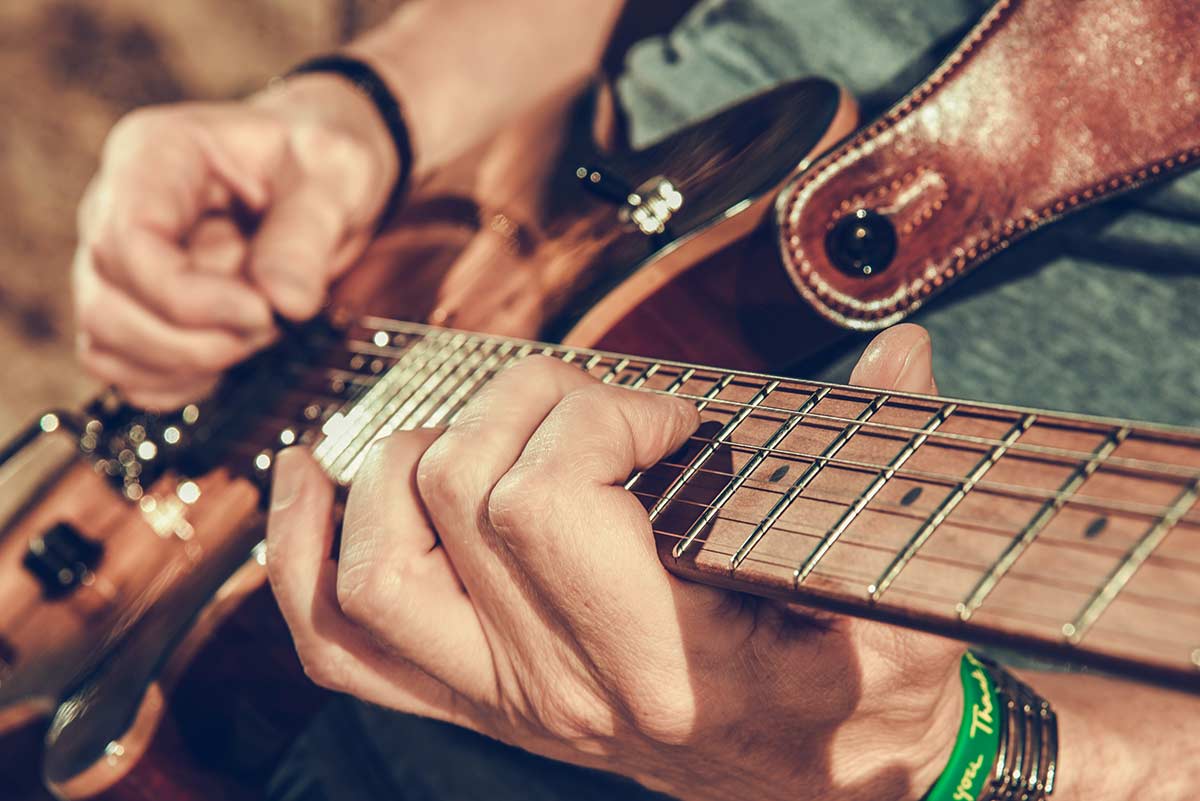 Guide To Live Entertainment In The Saratoga Area!
Enjoy live music and shows in and near Saratoga Springs NY! There is nothing like seeing a live show, and the Saratoga area is home to many great music and entertainment venues. Whether you are interested in concerts and the performing arts, local bands and solo musicians at your favorite pub, or attending one of the area's many summer concert series, Saratoga is the place to be for live entertainment! From SPAC to Caffè Lena, to the area's many bars and pubs, there is no short of great entertainment.
Live Music & Entertainment In & Near Saratoga Springs NY
Saratoga

See all Saratoga area live concerts, bands, DJs and solo musicians and summer concert series.

Submit your event to our events calendar - it's easy and free to do!

More Live Music & Entertainment In The Area...
Albany
No upcoming events
Lake George
Glens Falls
No upcoming events
Submit your event to our events calendar - it's easy and free to do!

« Back to all Saratoga Events