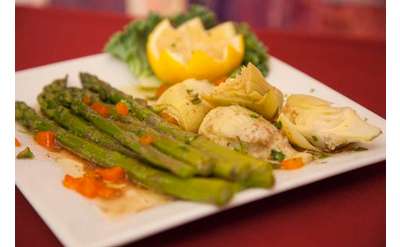 Chez Pierre
Gansevoort, NY
Experience the very best in Country French cuisine and fine dining at Chez Pierre Restaurant, conveniently located on Route 9 in Wilton NY, just minutes north from downtown Saratoga Springs.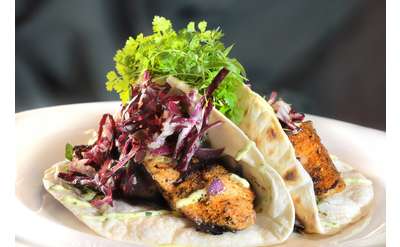 The Wishing Well Restaurant
Gansevoort, NY
The Wishing Well is an award-winning restaurant in Gansevoort, serving the region's finest selection of premium steaks, live lobsters, fresh seafood, and wines. Stone fireplaces, a piano bar, and attentive service are hallmarks of this dining spot.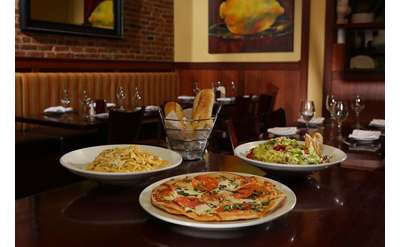 Wheatfields Restaurant
Saratoga Springs, NY
You can't go wrong with freshly made pasta prepared right on-site using local ingredients! But Wheatfields is much more than pasta: Patrons rave about the hand-stretched pizza, the salmon entrée, and the fried calamari appetizer, to name a few.
Prime at Saratoga National
Saratoga Springs, NY
Classic dishes are brought up to a whole new level at Prime at Saratoga National. Contemporary meals are created from exceptional ingredients to bring you unbelievable flavor combinations and unique tastes you've never experienced at a restaurant.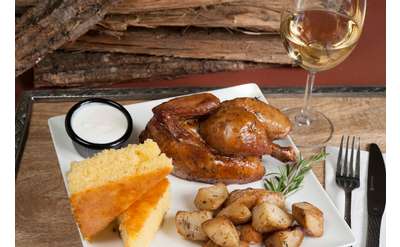 Dizzy Chicken Woodfired Rotisserie
Saratoga Springs, NY
Dizzy Chicken Woodfired Rotisserie in downtown Saratoga serves up barbecue with a twist alongside classic sides like coleslaw, mac & cheese and more. Try their panini served on housemade focaccia. Dizzy Chicken offers a full bar and live music.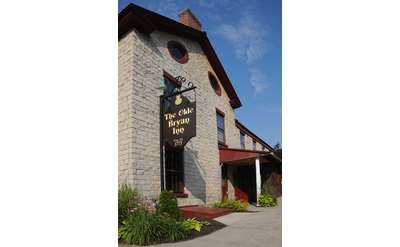 The Olde Bryan Inn
Saratoga Springs, NY
Come discover why our casual dining venue in Saratoga Springs is so popular among locals and visitors alike. Affordable, excellent food and a great atmosphere make The Olde Bryan Inn the perfect place to enjoy a leisurely lunch or romantic dinner.