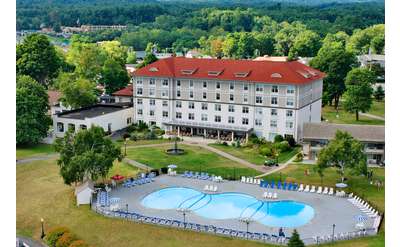 Fort William Henry Resort
Lake George, NY
The Fort William Henry Hotel and Conference Center offers lavish accommodations and meeting space with the history and beauty of Lake George surrounding it.
Plan Your Party at The Saratoga Winery & Tasting Room!
Saratoga, NY
Skip the same old banquet hall and plan your next event with us! Encompassing both the understated elegance of Saratoga and the casual nature of the Adirondacks, the Saratoga Winery will bring the best of both worlds to your next event!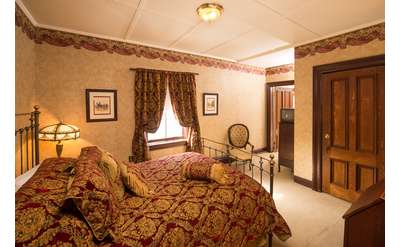 The Mansion Inn of Saratoga
Rock City Falls, NY
The historic Mansion, a luxurious Saratoga inn & country villa retreat, is located just 7 miles west of the action of Saratoga Springs. This intimate and private location offers an attentive staff and elegant surroundings. Step back in time....
The Queensbury Hotel
Glens Falls, NY
Built in 1926, the elegant and historic Queensbury Hotel offers 125 newly renovated rooms and suites. Located in the heart of downtown Glens Falls, only minutes from Lake George, Saratoga Springs, and the Adirondacks.
Events at Saratoga National
Saratoga Springs, NY
Saratoga National Golf Club is one of the regions most elegant and versatile venues for weddings, corporate events and private parties.
Glen Sanders Mansion
Scotia, NY
Set on the banks of the Mohawk River, the Glen Sanders Mansion dates back to the 1700's, providing our guests with rich history, elegance, and a truly unique experience.