Longfellows Hotel & Conference Center
Saratoga Springs, NY
This beautiful Saratoga Springs resort is attached to a wonderful gourmet restaurant. Located near the racetrack, the resort is a short driving distance from town, with amazing suites! Discover excellent food, great wine list and wonderful ambiance!
The Century House - EVENTS | HOTEL | DINING
Latham, NY
The Century House hotel, restaurant and conference center offers the most convenient access to all the things to do & see in the Capital Region! Whether you are planning a wedding, meeting or other large event, The Century House has it all!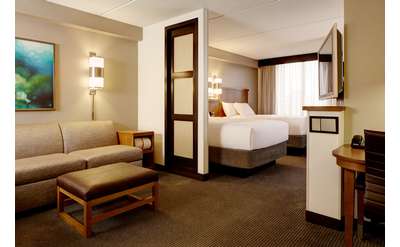 Hyatt Place Saratoga/Malta
Malta, NY
See what happens when a hotel is designed around you. Hyatt Place in Saratoga/Malta: a new kind of Hyatt for today's relaxed lifestyle. The perfect atmosphere for Saratoga, where the tradition of style and comfort lives hand in hand.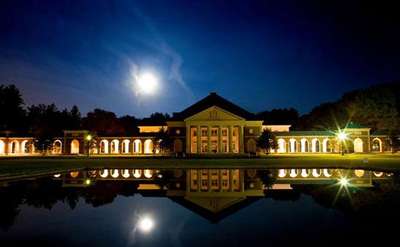 Hall of Springs
Saratoga Springs, NY
Located on Saratoga Performing Arts Center grounds, the Hall of Springs welcomes up to 500 guests in our spectacular marble column and crystal chandelier filled banquet hall.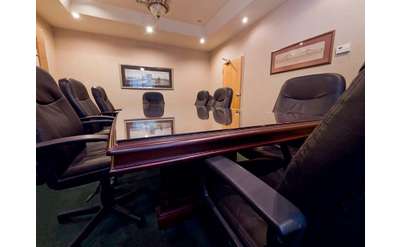 The Business Hub of Saratoga
Saratoga Springs, NY
The Business Hub is a company designed to support and grow businesses at any level, no matter what it needs. From office and event space and help with your accounting to advanced market research and international expansion, The Business Hub can help.
Glen Sanders Mansion
Scotia, NY
Set on the banks of the Mohawk River, the Glen Sanders Mansion dates back to the 1700's, providing our guests with rich history, elegance, and a truly unique experience.