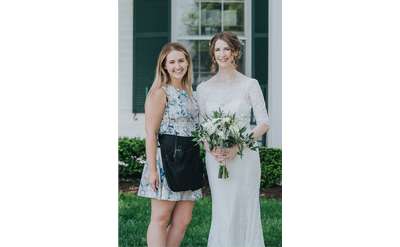 Amanda's Errands & Events
Schenectady, NY
If you feel like there are never enough hours in the day, Amanda's Errands & Events can help! If you have a big celebration coming up there is no need to be overwhelmed by the planning process. Exclusive packages are customized to meet every detail.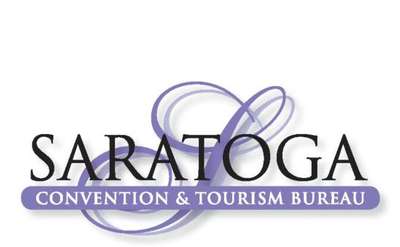 Saratoga Convention & Tourism Bureau
Saratoga Springs, NY
Saratoga's official group destination marketing organization - dedicated to building the economy and positive image of Saratoga Springs.