Restaurants With Delivery Service In & Near Saratoga Springs
The convenience of delivery simply can't be beat! The Saratoga restaurants below deliver food directly to your doorstep. Use the filters to choose your favorite type of cuisine, as well as other features like vegetarian and gluten-free.
Saratoga's Broadway Deli
Head over to Saratoga's Broadway Deli for Saratoga's first ever Jewish deli, boasting a unique selection of classic delicatessen fare in the heart of the Spa City.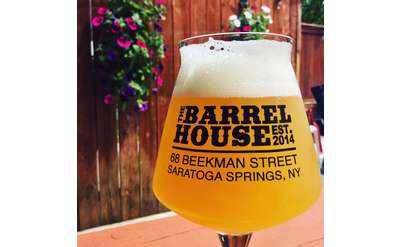 The Barrelhouse
The Barrelhouse in Saratoga Springs features a pub-inspired menu of half-pound burgers, hot dogs, sandwiches, wraps, and more. They also offer an extensive beer menu with over two dozen craft drafts from some of the finest breweries in the world.
The Wine Bar
Looking for a great bar in Saratoga? Look no further. With our selection of 50 wines by the glass in combination with our full bar and separate smoking lounge, we offer the perfect place to unwind in Saratoga.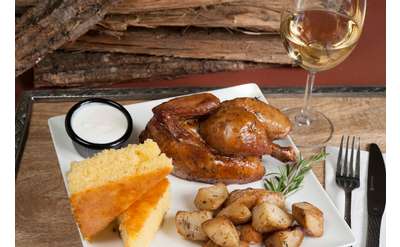 Dizzy Chicken Woodfired Rotisserie
Dizzy Chicken Woodfired Rotisserie in downtown Saratoga serves up barbecue with a twist alongside classic sides like coleslaw, mac & cheese and more. Try their panini served on housemade focaccia. Dizzy Chicken offers a full bar and live music.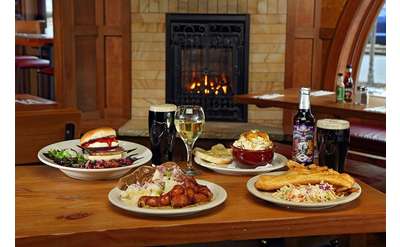 The Local Pub and Teahouse
Nestled in the historic Dublin neighborhood of downtown Saratoga Springs, The Local Pub and Teahouse is your friendly neighborhood bar/restaurant serving up traditional English and Irish specialties as well as local craft beers and organic teas.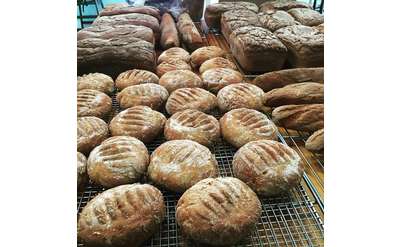 Saratoga Gluten Free Goods
Saratoga Gluten Free Goods is a small-batch, gluten free bakery specializing in gluten free breads, rolls, and a wide variety of delectable desserts and other baked goods. All of the great products are prepared in a dedicated gluten free environment.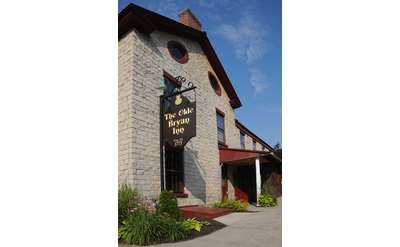 The Olde Bryan Inn
Come discover why our casual dining venue in Saratoga Springs is so popular among locals and visitors alike. Affordable, excellent food and a great atmosphere make The Olde Bryan Inn the perfect place to enjoy a leisurely lunch or romantic dinner.