Restaurants With Scenic Views In & Near Saratoga Springs
A great meal can be made even better by a great view! These restaurants in the Saratoga area have scenic views overlooking picturesque mountains and/or lakes. Many offer a choice of indoor or outdoor seating.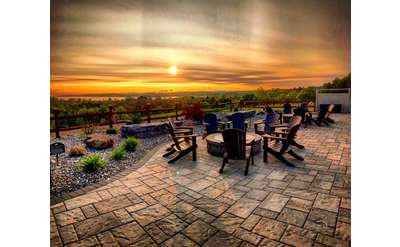 Carson's Woodside Tavern
With spectacular views of Saratoga Lake and the Vermont mountains, our amazing outside patio, deck, fire pits, and bar are the place to be all summer long. Great food, drinks, entertainment, and fun await! Only 7 miles from Saratoga Springs.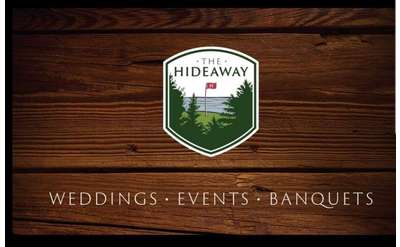 The Hideaway
The Hideaway at Saratoga Lake Golf Club is open to the public seven days a week and features a menu with something for everyone. Indoor and outdoor seating is available, and they offer a banquet space for weddings and events.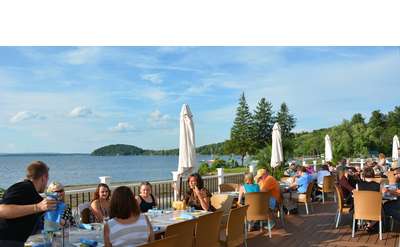 Dock Brown's Lakeside Tavern and Beach Bar
Dock Brown's Lakeside Tavern offers an inviting atmosphere and lakeside dining right on Saratoga Lake. They specialize in upscale pub fare, unique craft beers, specialty artisan cocktails, and they often have live music or special events going on.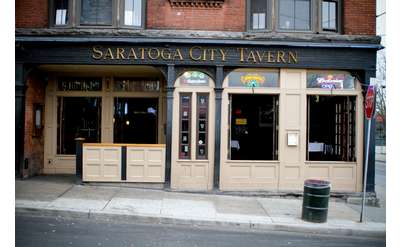 The Saratoga City Tavern
Looking for an upscale tavern in Saratoga? Stop by Saratoga City Tavern in Downtown Saratoga. We have five floors of fun and extraordinary features such as our private rooftop deck. Our venue is the perfect place for a night out in Saratoga Springs!
Prime at Saratoga National
Classic dishes are brought up to a whole new level at Prime at Saratoga National. Contemporary meals are created from exceptional ingredients to bring you unbelievable flavor combinations and unique tastes you've never experienced at a restaurant.