Northway Brewing Co.
Queensbury, NY
Northway Brewing Company is excited to craft beers that celebrate the people and landscapes that make up our area. Our beers range from big IPA's to beautifully crafted sours and stouts. Check out our current tap list by visiting our website. Cheers!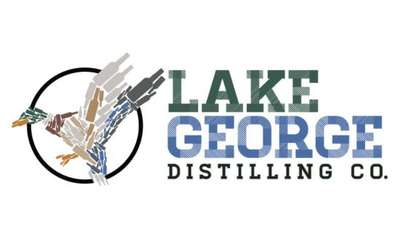 Lake George Distilling Company
Fort Ann, NY
Lake George Distilling Company is a small New York State farm distillery with handcrafted spirits made from 100% New York State grains. They take the time to select the best local ingredients from the region to create their products in small batches.
Yankee Distillers LLC
Clifton Park, NY
Yankee Distillers is a New York State farm distillery that includes a tasting room and retail outlet, in addition to its distilling facility. The distillery specializes in rye whiskey, bourbon, and vodka.
Altamont Vineyard & Winery
Altamont, NY
Using our rich history in conjunction with current innovations, we produce complex yet appealing wines. Our Tasting Room and Gift Shop are great for tastings or private gatherings. Stunning views & walking paths make this the perfect NY destination.