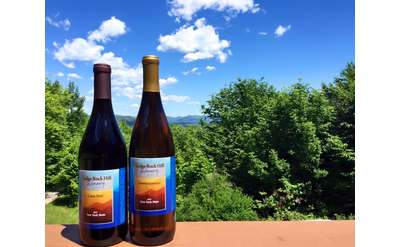 Ledge Rock Hill Winery & Vineyard
Corinth, NY
Ledge Rock Hill Winery & Vineyard is an authentic Adirondack winery producing premium handcrafted award-winning wines for every taste. Visit their tasting room for a one-of-kind wine tasting experience amongst picturesque towering pines & birches!
Altamont Vineyard & Winery
Altamont, NY
Using our rich history in conjunction with current innovations, we produce complex yet appealing wines. Our Tasting Room and Gift Shop are great for tastings or private gatherings. Stunning views & walking paths make this the perfect NY destination.
Yankee Distillers LLC
Clifton Park, NY
Yankee Distillers is a New York State farm distillery that includes a tasting room and retail outlet, in addition to its distilling facility. The distillery specializes in rye whiskey, bourbon, and vodka.